Become a LivingSpace Dealer
At LivingSpace, our commitment to supporting our dealers is unrivaled anywhere in the industry. Partner with a world class team that understands your business, values your customers, and is driven to help you grow.
LivingSpace Premier Partners
®
 are the foundation of our business and the face of our company, which is why we support our dealers like they are part of our family. But it's also why we hold all of our dealers to a high standard.
We seek out reputable builders and remodelers who strive to be the market leader in their region and demand the very best from their suppliers. We look for companies with strong values and a commitment to always doing the right thing.
Partner with a company that works as hard as you. Reach out to us and learn more about what makes LivingSpace the premier sunroom manufacturer in North America.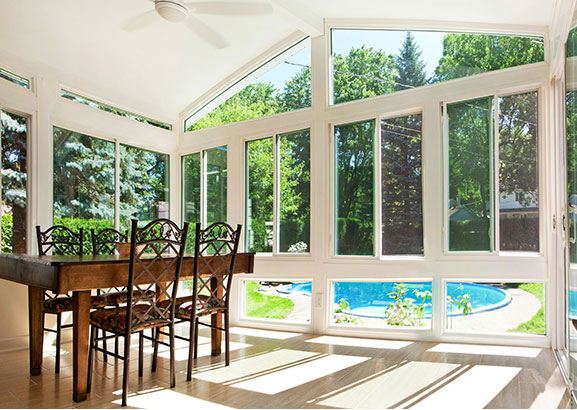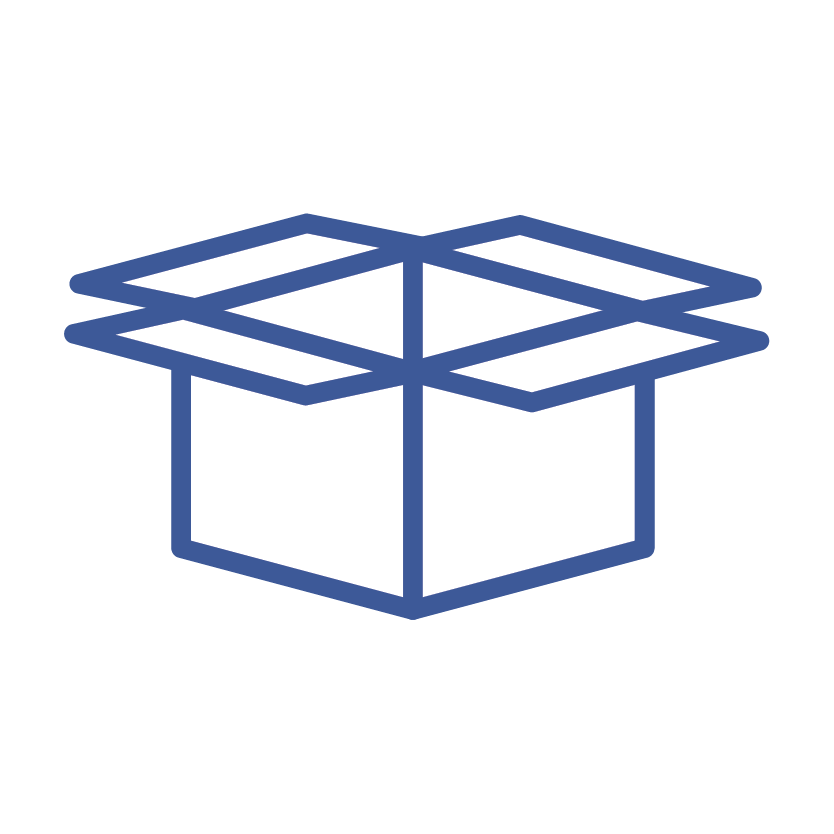 LivingSpace Products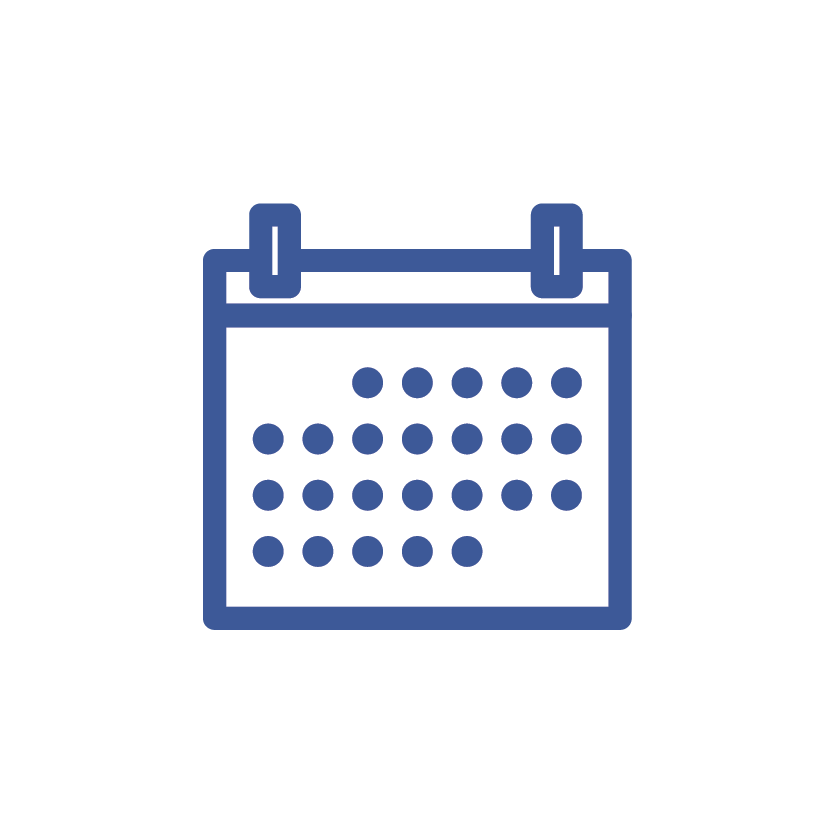 Set Appointments & Leads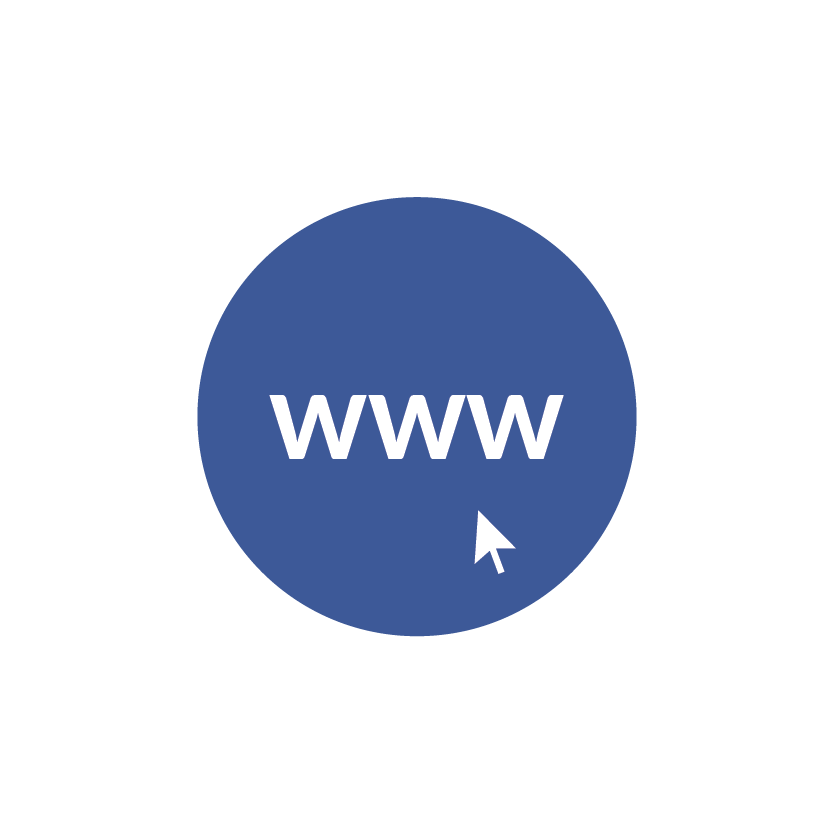 A Regional Website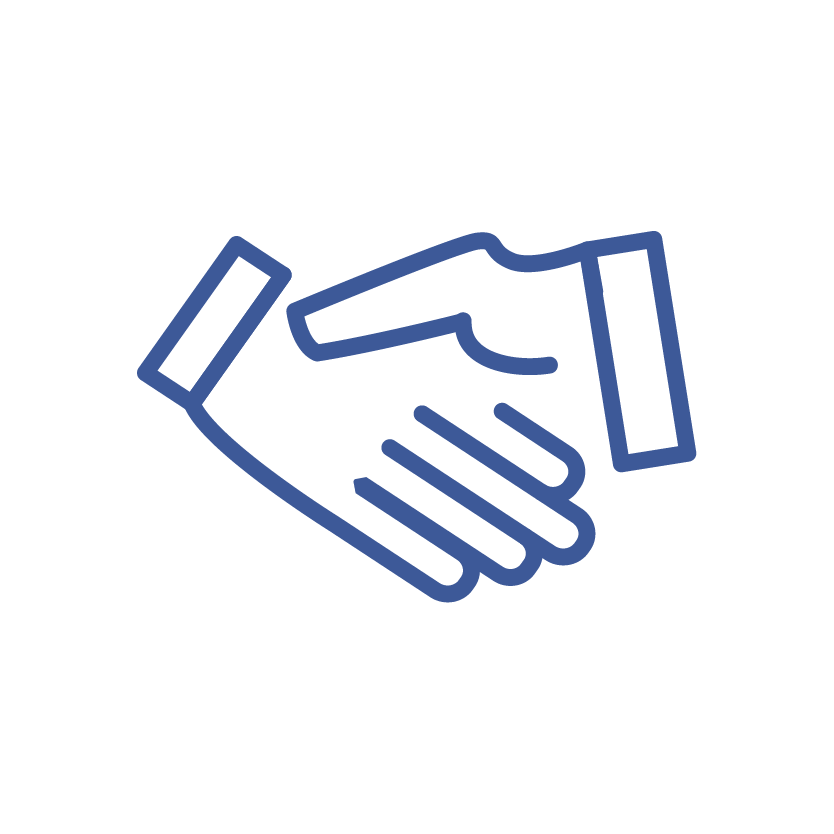 Preferred Partner Pricing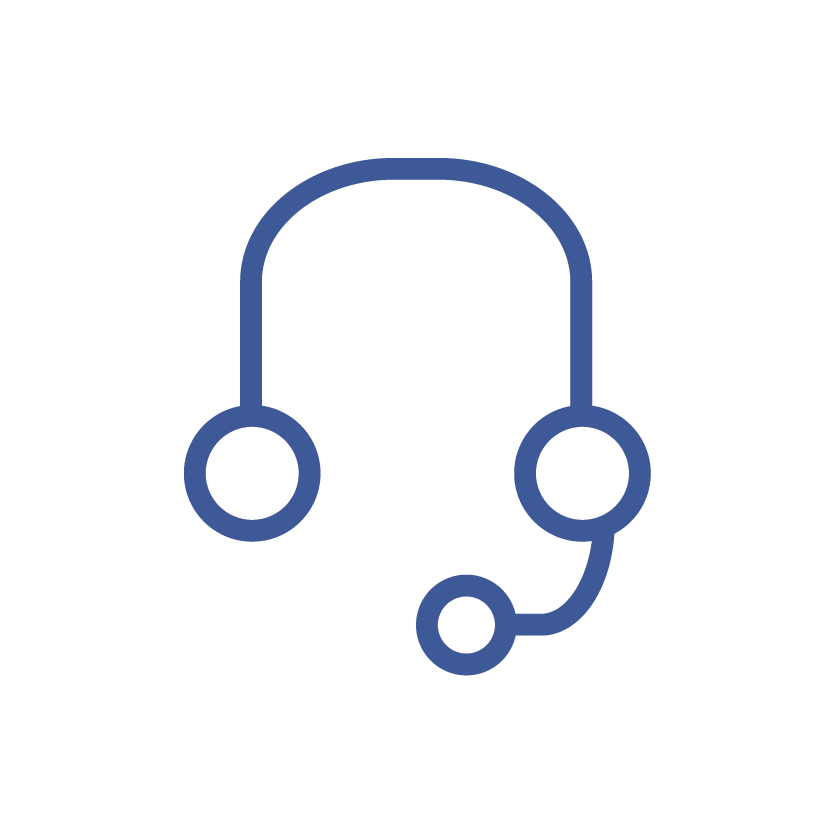 Real Customer Support
Certified Dealer Training
LivingSpace provides two comprehensive dealer education seminars for Premier Partners, taught by sunroom experts with decades of in-the-field sales and installation experience.

Courses run for two full days and include a tour of our headquarters in Maumee, Ohio. Expect a 'no-cut-corners' approach that challenges you to leverage your professional skills, but offers a broad set of resources and strategies to help you bolster your business.
Our sales staff leads an in-depth workshop on everything that happens before the first beam goes up – from running leads, all the way through taking initial receipt of your order.

Installers and project managers will join our Product Team for an installation demo and technical product rundown. We cover the entire build process – with emphasis on best practices and FAQs – so your team can skip the headaches and deliver flawless results.
Training sessions are held on the second Tuesday and Wednesday of every month at our headquarters in Maumee, OH. Sales training runs alongside Installation training, so entire teams can travel and learn together.

Classes typically run from 9 am to 4 pm, but can and will be extended if attendees have questions or need additional guidance. There are no bad questions and we want you walking out the door with all the information you need to succeed in the field.
Learn more about the benefits of the LivingSpace sunroom system compared to our competitors in this demo kit video. You'll see why home re modelers are switching to LivingSpace.
We recently joined the LivingSpace family.  From our initial interaction everyone at the company has been professional, helpful and accommodating.  The new dealer training was outstanding and provided adequate knowledge for us to get started.
"Unlike most manufacturers, working with LivingSpace they actually support and invest in their dealers. They provide training and lead generation tools so that their dealers can become number
one in their area.
LivingSpace is constantly looking for ways to improve the sunroom and the ordering process!"
"For anyone looking to work with LivingSpace I highly recommend working with them. When they say they're going to be behind you all the way, they really are. Their training and products are second to none."
Having access to Living Space's back office has made our introduction to the product a very smooth process.  While we have only been a dealer with Living Space for a short time, the team, the training, and the incredibly accessible support made us feel very comfortable.  The best part about this new venture or ours is that we now know unequivocally that we sell the best sunroom in the country today!"