Your home is exposed to the outdoors every second of the day. But with today's modern building materials, staying comfortable in your home is a guarantee. That shouldn't change when you add a sunroom. With LivingSpace, you have that same guarantee. Using cutting-edge thermal designs and precision fabrication, we've created the world's most advanced sunroom.
Pultrex Framing System
Our thermally insulated framing system, made with a high-tech blend of nylon-infused fiberglass and fully-extruded vinyl, connects all framing members of your sunroom to provide an industry-first, near zero emission insulated structure.
Connect your sunroom to
the rest of your home
Our sunrooms are living spaces. Because of this, we are the only sunroom company that can remove the door that connects your sunroom to the rest of your house. By doing this, you can fill your home with the natural light that defines the LivingSpace sunroom.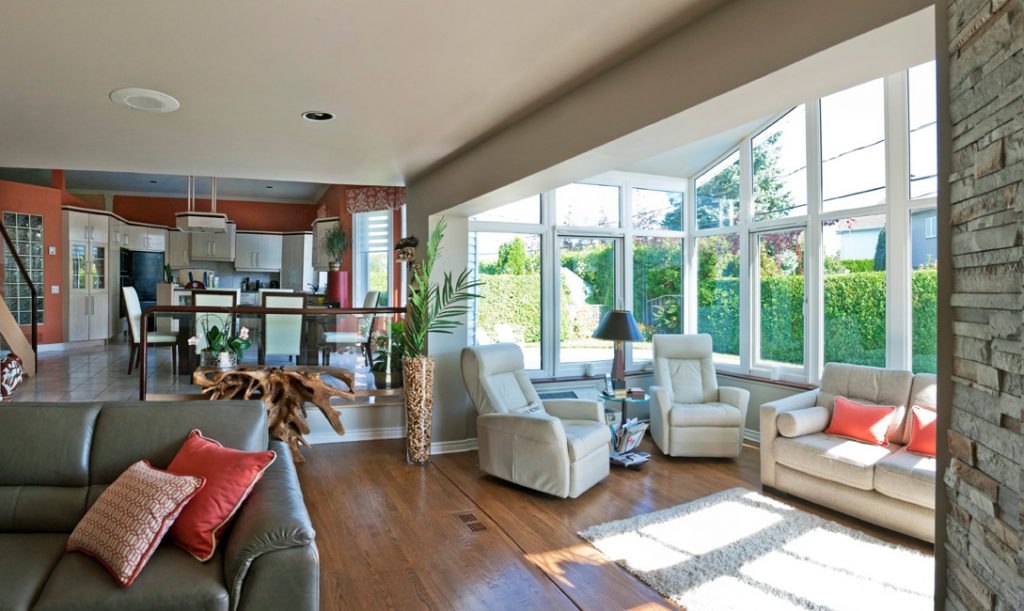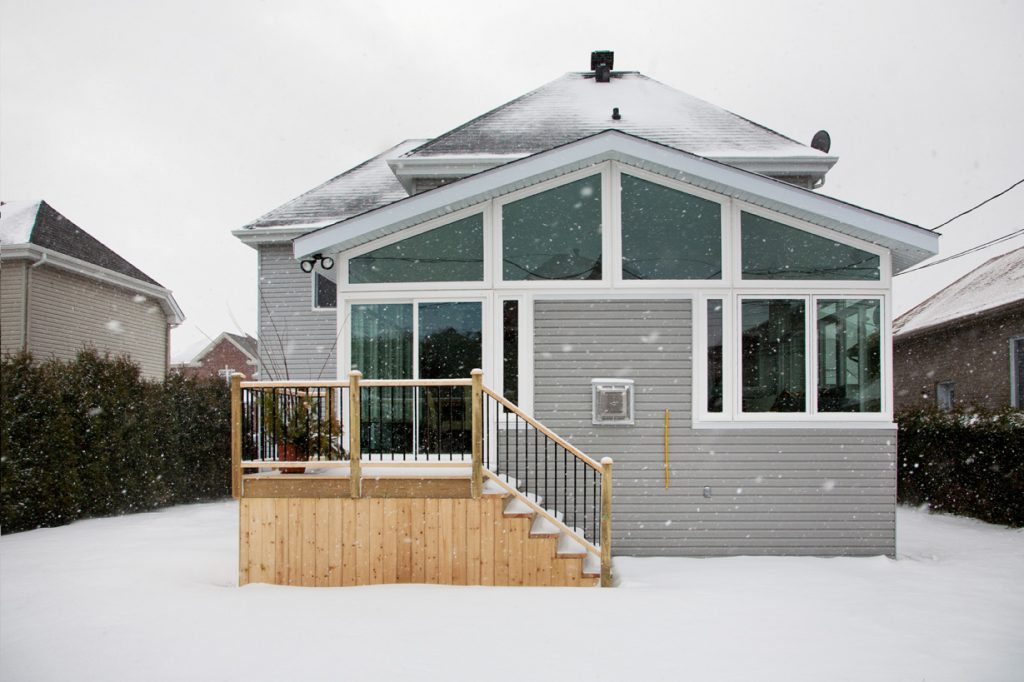 Add square footage onto
your home with LivingSpace
Since your sunroom can be opened to the rest of your house, it will act like the rest of your home. The LivingSpace sunroom meets nationwide requirements and can be coded as additional square footage. LivingSpace is the only sunroom manufacturer in the country that offers this advantage.
Ready for your dream home?
Start today and get a free design consultation