[oceanwp_library id="1032"]
[oceanwp_library id="1031"]
[oceanwp_library id="1011"]
[oceanwp_library id="1818"]
elements collection
transitions collection
elements collection
transitions collection
optimized collection
elements collection
transitions collection
optimized collection
LivingSpace Sunrooms are constructed with windows that meet and often exceed the performance of high-grade replacement windows found in modern homes. We custom fabricate our windows to the specs of each sunroom, using fiberglass reinforced composite and multi-pane glass for superior performance.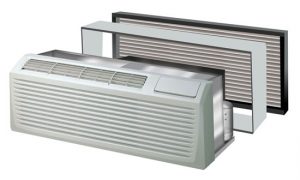 PTAC HVAC
Compact and affordable, a self-contained heating and cooling unit easily keeps our sunrooms conditioned year-round.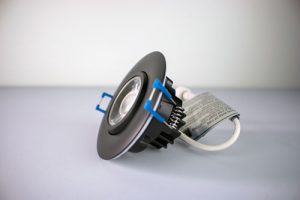 LED Lights
Using highly-efficient bulbs, our LED lighting system furnishes bright, warm light and significant energy savings.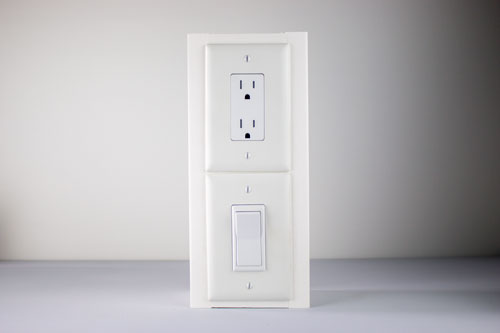 Plugs
Thanks to our patented electical raceway, standard wall outlets and switches are easy to install where needed.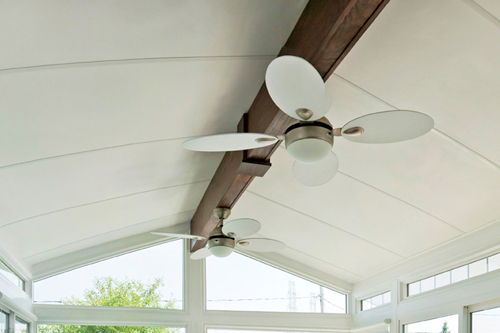 Deco Ridge Beam
Available in several finishes, our ridge beam covers scan be customized to match any style for a seamless interior.