LivingSpace offers a variety of sunroom additions that are fully customizable to meet your needs and style preferences. These rooms are designed for all four seasons so you can enjoy it on a hot summer day or even when there's snow! If you're debating which option is best for you, LivingSpace has you covered. In this post you'll find details on each sunroom  to make your decision that much easier.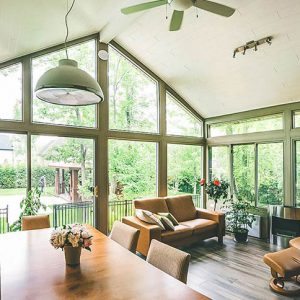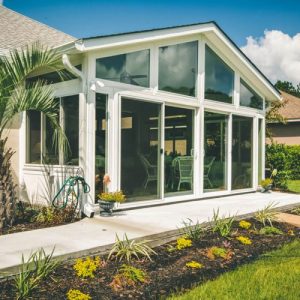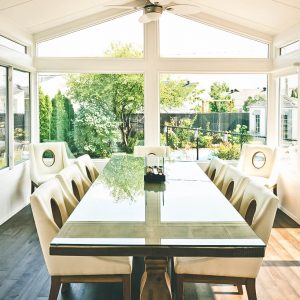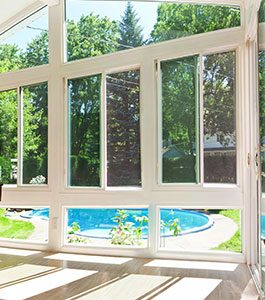 Looking for a fancier look? Cathedral sunrooms are a luxurious option and our most popular! The most notable characteristics of the Cathedral layout include: high vaulted ceilings, natural light flood each room, and tall windows. You even have the option to add skylights to bring even more light into your new space!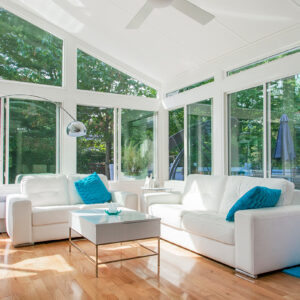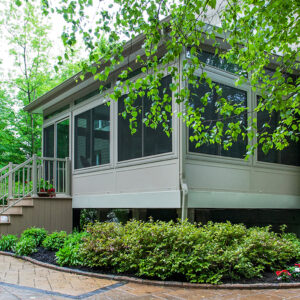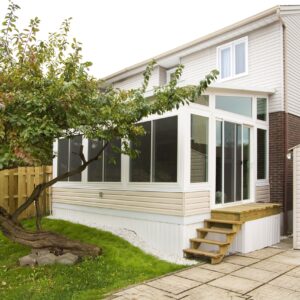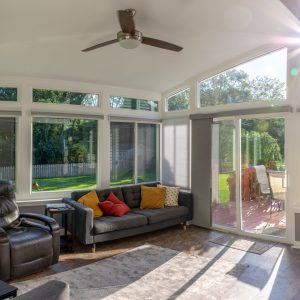 If you're looking for a more common sunroom look LivingSpace's Studio sunroom option is for you. It offers that traditional sunroom style, but our version is more unique, as this type of layout is fully customizable. Notable characteristics include: low pitch roof, angled ceilings, and large windows.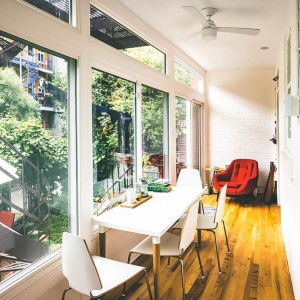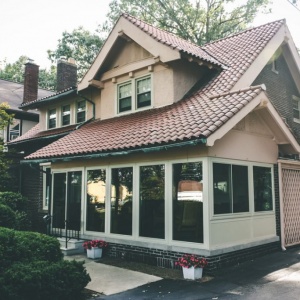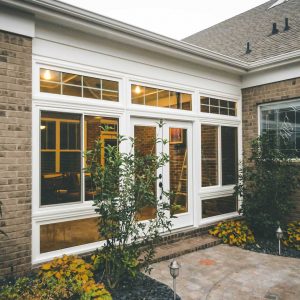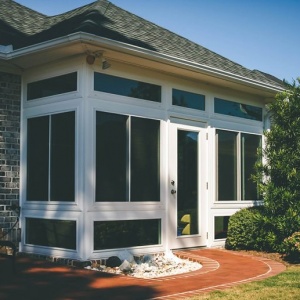 For a seamless flow from your current house's architecture choose LivingSpace's Integrated sunroom. The Integrated layout is designed to look like another natural section of your home but you can still create your own look with this customizable option. Choose your windows, doors, walls, and roof to bring your space to life!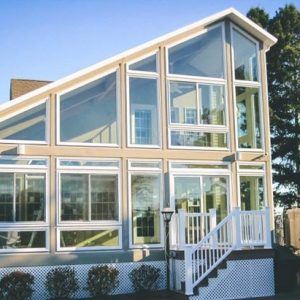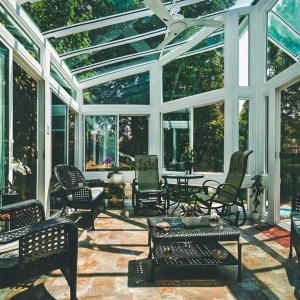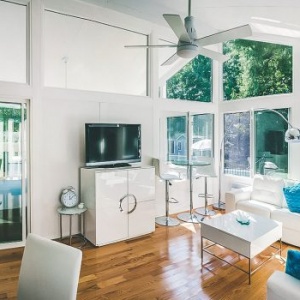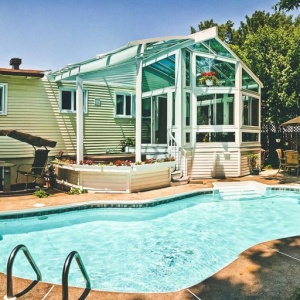 Want to go all out with your new sunroom? LivingSpace's Speciality sunroom will be your best option. While all of our sunrooms are customizable, the Speciality will bring your most unique ideas to life. Notable characteristics include: top-quality windows and materials, tons of natural light, most customizable options making it easier to create your dream sunroom layout.  
With four choices of sunrooms, you're bound to find the perfect addition for your home. But, don't feel limited with only 4 options as each is fully customizable! The four season sunrooms designed by LivingSpace meet the energy code standards, allowing you to remove your exterior wall providing a space that flows seamlessly into your home!
Still having trouble choosing? Reach out to us! LivingSpace sunrooms dealers will work closely with you to ensure your sunroom designs meet your needs, so don't hesitate to see what we can create for you!