Energy efficient. Completely customizable. Built to last. We've completely re-engineered the sunroom.
The LivingSpace difference is night and day.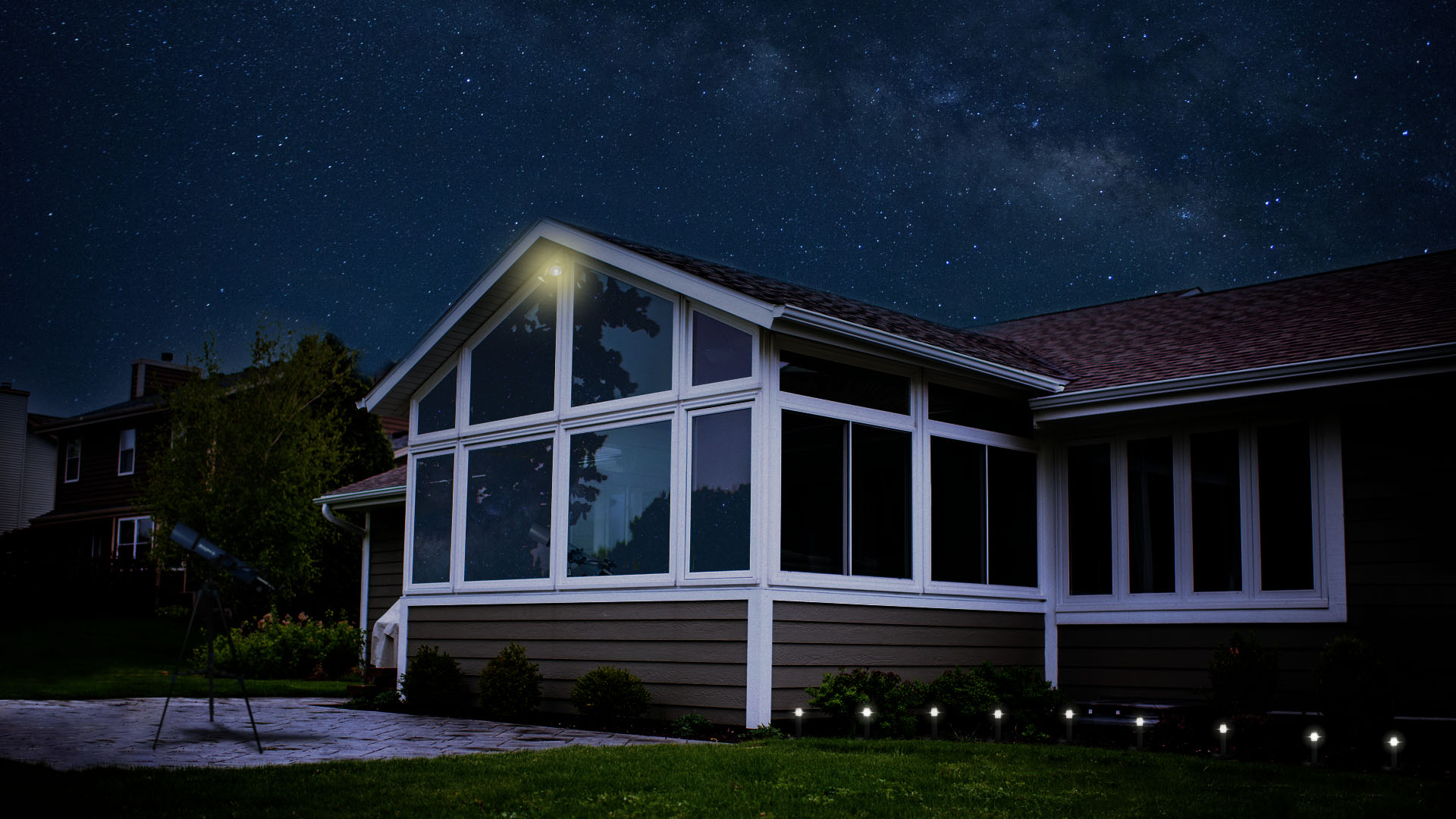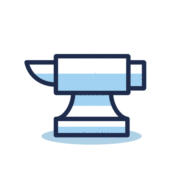 More than 30 years ago the residential construction industry stopped using aluminum replacement windows due to easy damage and poor thermal insulation. Yet, every sunroom manufacturer continues to use this to frame their sunrooms, but we don't. At LivingSpace, we reengineered our sunrooms and patented a unique framing system making our sunrooms stronger, better insulated, more customizable, and built to last for generations.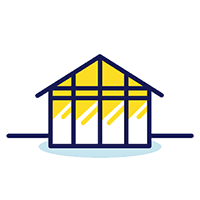 LivingSpace offers the ability to customize each sunroom to fit your distinct desires. No off-the-shelf stock sizes or panels, no mixing and matching miscellaneous parts. All sunroom additions are individually designed and engineered.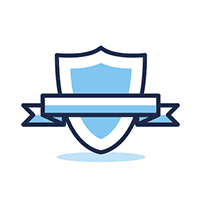 At LivingSpace, we create sunrooms that are built to last. We are confident our sunrooms are the most durable on the market and we want you to share in our confidence. That's why we back every sunroom with our industry-leading Twice Lifetime Warranty. We warranty every component of the sunroom not only for you, but the next person that owns your home.
Get a dose of inspiration by browsing our most charming sunrooms set across the diverse backdrop of North America.
Don't take our word for it.
Here's what our customers say.
"We didn't want it to feel like a seperate room, we wanted the big open feel. And it really works quite well."
-The Foley Family
Ypsilanti, MI
"There's not a lot of walls in the way of our view. It makes us feel like we're on vacation in our own home." 
-The Stock Family
Marion, IA
"When it's really nice out, we'd open up all the windows and we'd sleep out here. It was magnificent – just like camping out." 
-The Swicks Family
Columbus, OH
Let's talk about your LivingSpace.
Take the first step with a free in-home design consultation with a design expert.
"*" indicates required fields