What is a
Cathedral
Sunroom?
The Cathedral sunroom is characterized by a high, vaulted ceiling that floods each room with natural light. LivingSpace's technology gives custom design capabilities that make each room fit seamlessly with the existing architecture. Often used for entertaining, this room can turn an everyday activity into a rich experience.
Check out our sunroom customization options
Windows
Doors
Walls
Roof
Colors
Accessories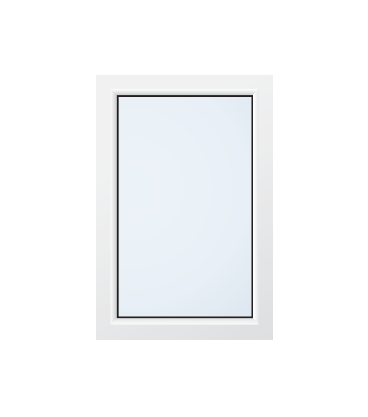 Picture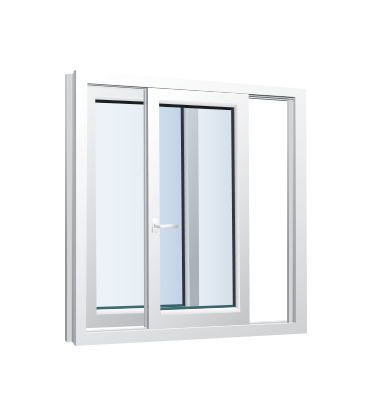 Double Slider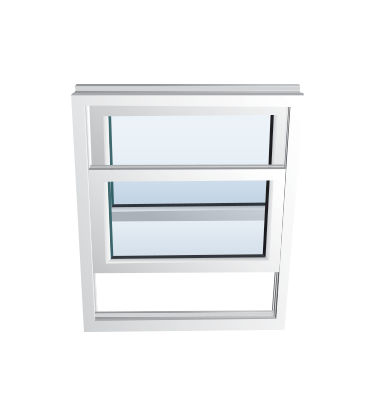 Double Hung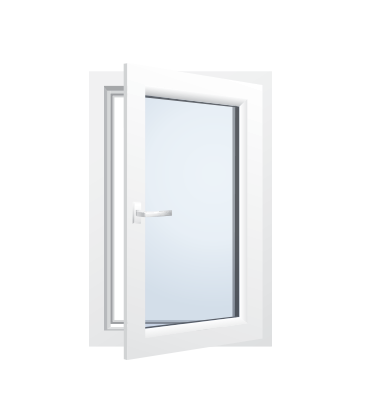 Casement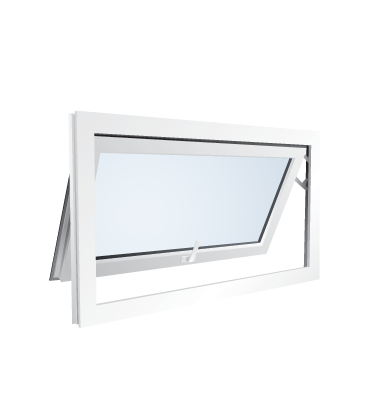 Awning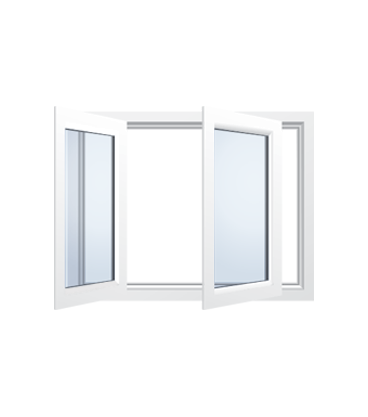 Tilt and Slide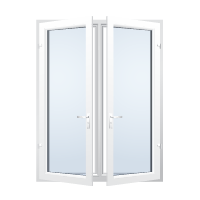 French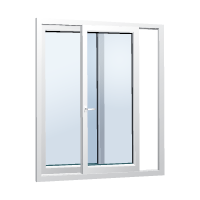 Sliding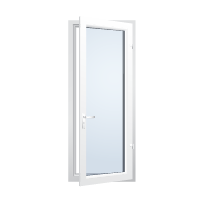 Single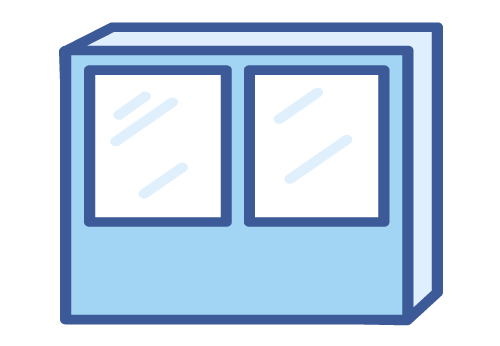 Solid Knee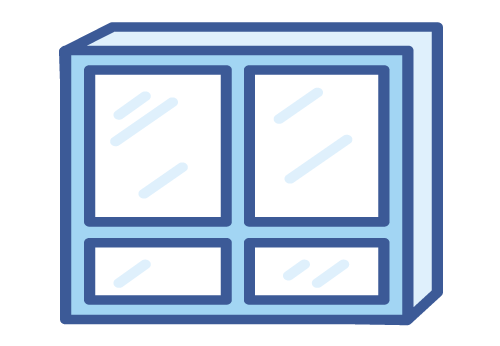 Glass Knee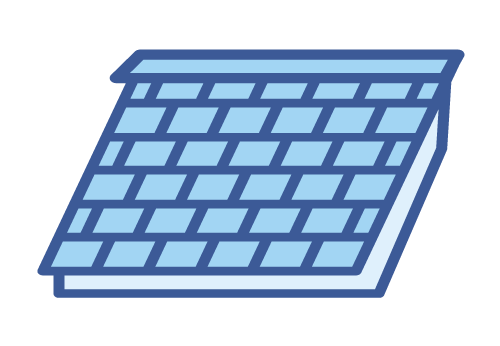 Traditional Roof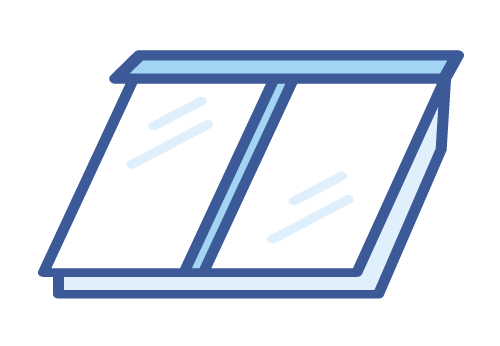 Translucent Roof

Black

Tan

Clay

Antique Brown

Grey

White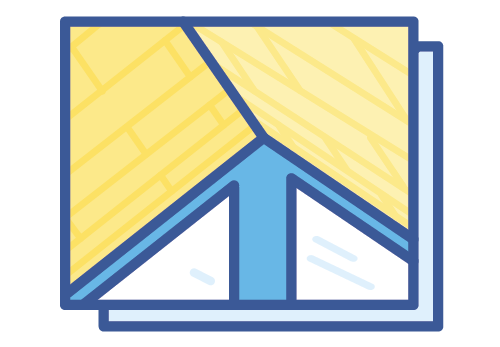 Wood Plank Ceiling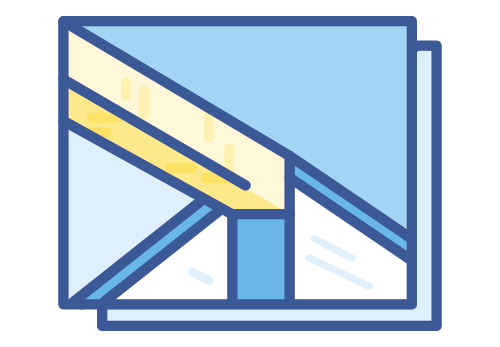 Decorative Ridge Beam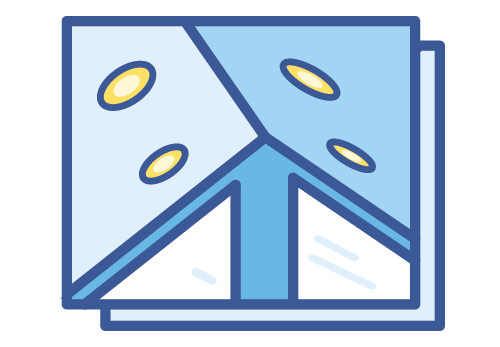 LED Lights
Enjoying the Experience of LivingSpace's Cathedral Sunroom
Create a space that will bring friends and family together. The Cathedral sunroom's tall windows open your home to spacious views of the outdoors, making it perfect for every activity, including meals, crafts, quiet days, or fun nights.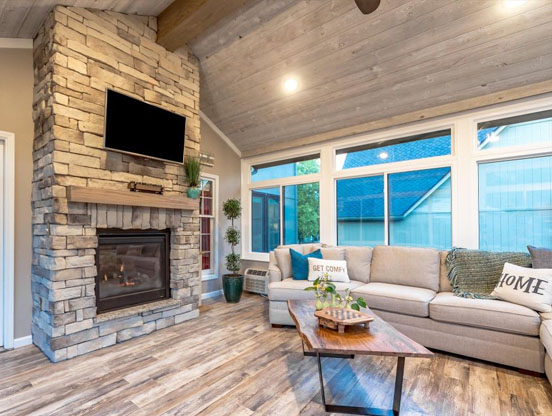 ---

We love our new sunroom!!
---

If I could've rated them all a 10 I would've, especially the workman. They were efficient, clean, polite, and went above and beyond!
---

The company and its personnel are the greatest to work with.
---

We were very satisfied with the entire project.
The LivingSpace sunroom is an investment in your home, and it is built to maintain its value. We offer a variety of payment plans to those looking for financing options. Check with your dealer to see if they are available in your area.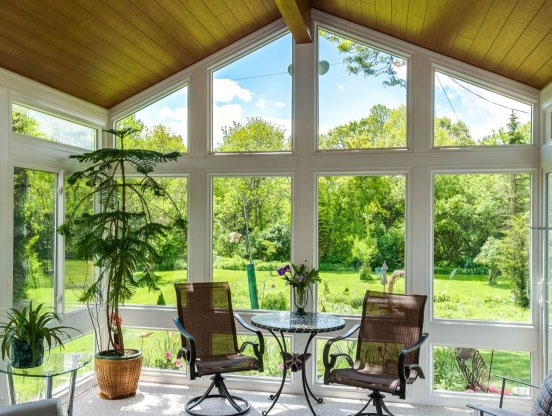 Can the sunroom roof line up with the existing roof line?
Does a Cathedral Sunroom cost more to heat?
How high can my cathedral sunroom go?




LivingSpace has designers and engineers that are able to customize your sunroom to line up with your existing roof line. Furthermore, LivingSpace's Life Roof system has an OSB exterior surface, which also allows the roof to be shingled to match the existing roof.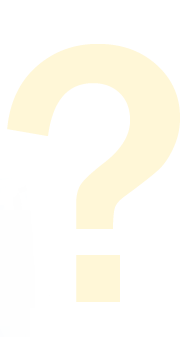 Composite reinforced PVC extrusion
Composite reinforced PVC extrusion
Patented Amalon connection system