What is a
Studio
Sunroom?
The Studio sunroom is a contemporary space that ushers in natural light. The single-eave roof makes it a clean fit for any home, and LivingSpace's technology helps it look like it was part of the house all along. Often used for relaxation, this room brings fulfillment to any day.
Check out our sunroom customization options
Windows
Doors
Walls
Roof
Colors
Accessories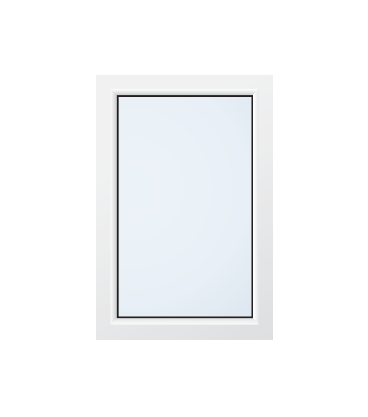 Picture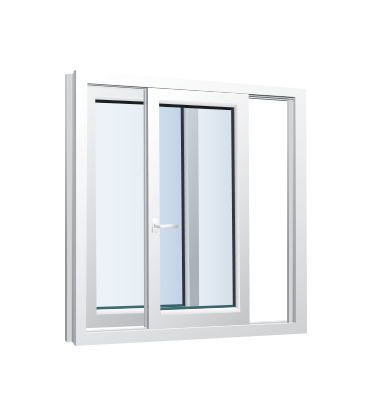 Double Slider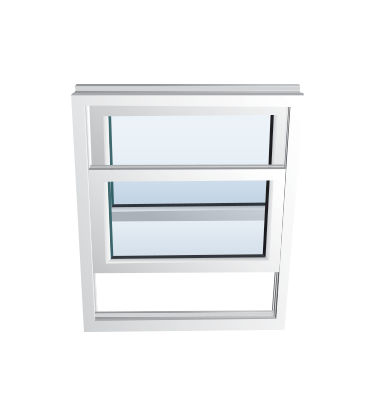 Double Hung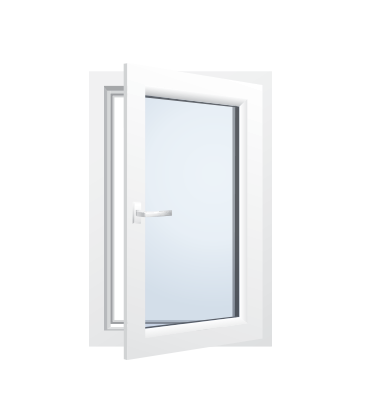 Casement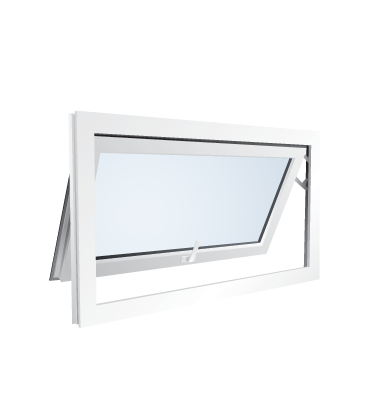 Awning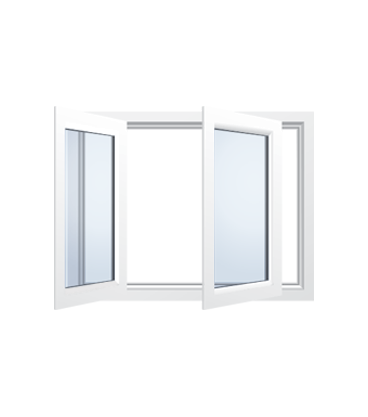 Tilt and Slide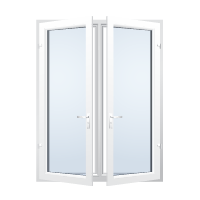 French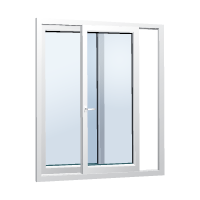 Sliding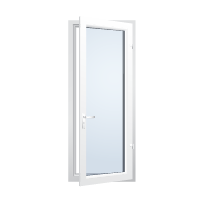 Single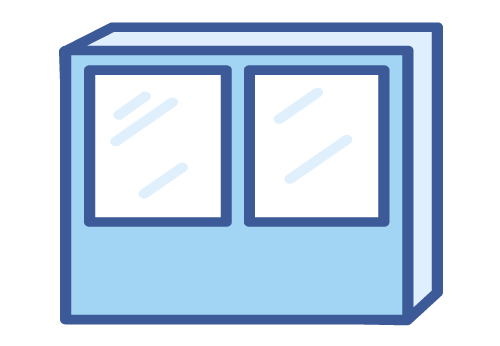 Solid Knee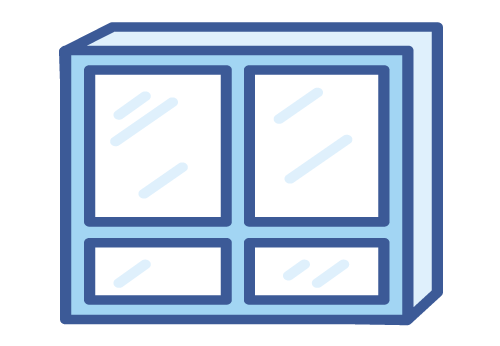 Glass Knee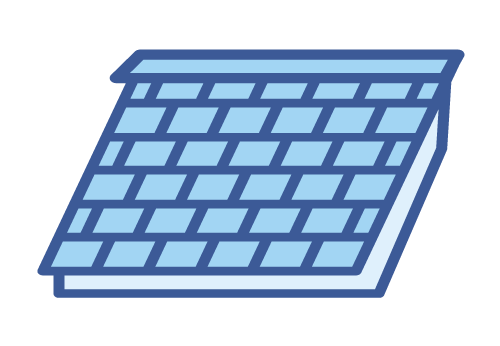 Traditional Roof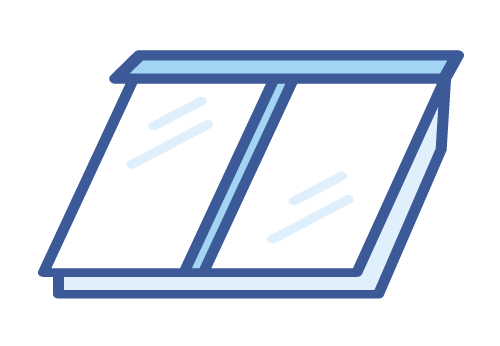 Translucent Roof

Black

Tan

Clay

Antique Brown

Grey

White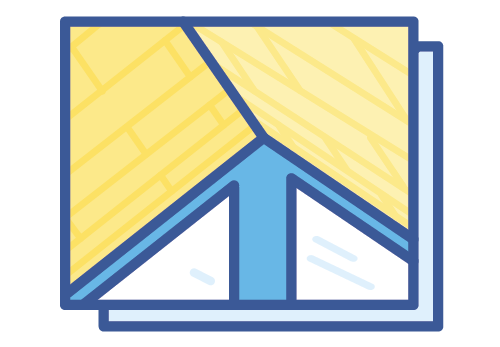 Wood Plank Ceiling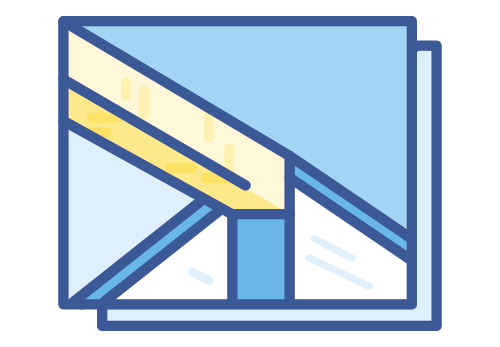 Decorative Ridge Beam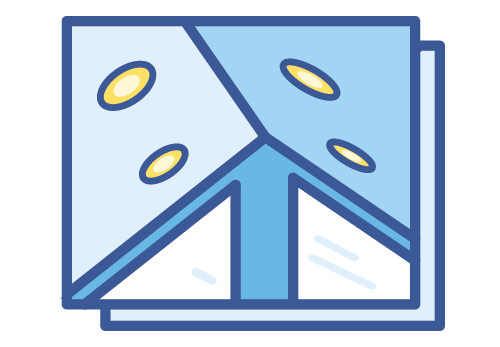 LED Lights
Enjoying the Experience of LivingSpace's Studio Sunroom
The Studio sunroom is a versatile space. Use it to watch your favorite movie, read your favorite book, or bond with your favorite people. The open windows and angled ceiling give your home its own private oasis to bring you closer to the outdoors.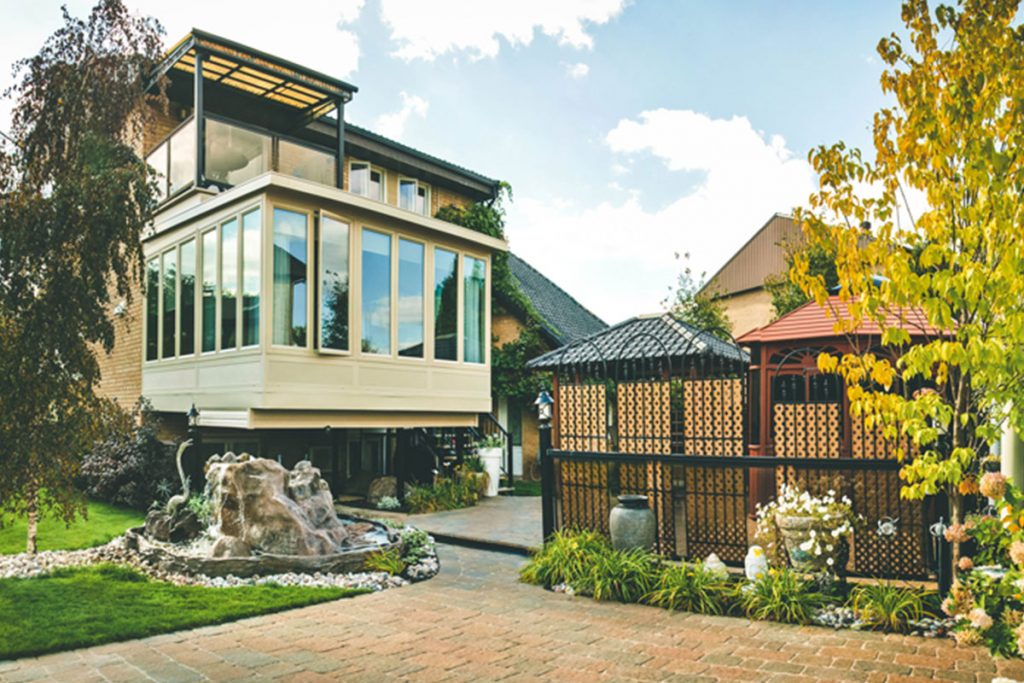 ---

We love our new sunroom!!
---

The company and its personnel are the greatest to work with.
---

We were very satisfied with the project.
---

If I could've rated them a 10 I would have, especially all the workman. They were efficient, clean, polite, and went above and beyond!
The LivingSpace sunroom is an investment in your home, and it is built to maintain its value. We offer a variety of payment plans to those looking for financing options. Check with your dealer to see if they are available in your area.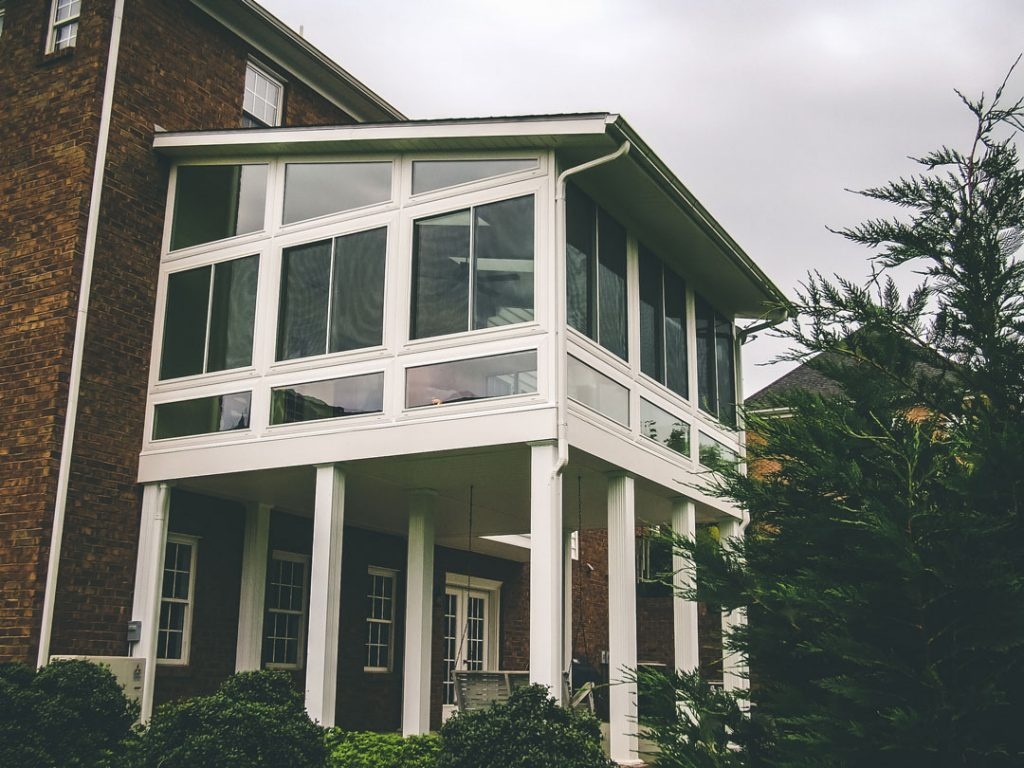 In what sizes are LivingSpace sunrooms available?
What building permits will I need?
Can I have a ceiling fan in my sunroom?
What is the difference between vinyl-fiberglass composite and aluminum?




Due to our custom design and manufacturing capabilities, a sunroom from LivingSpace can be built to nearly any dimension. We have constructed fully permitted sunrooms as large as 40'x80', and could build even larger. Common wall sizes range from 12' to 30' long and 6' to 8' tall, but every sunroom is designed to meet each homeowner's individual specifications.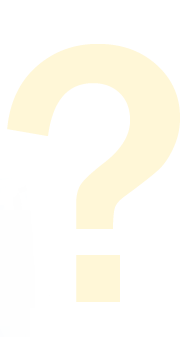 Composite reinforced PVC extrusion
Composite reinforced PVC extrusion
Patented Amalon connection system