Energy efficient. Completely customizable. Built to last. We've completely re-engineered the sunroom.
The LivingSpace difference is night and day.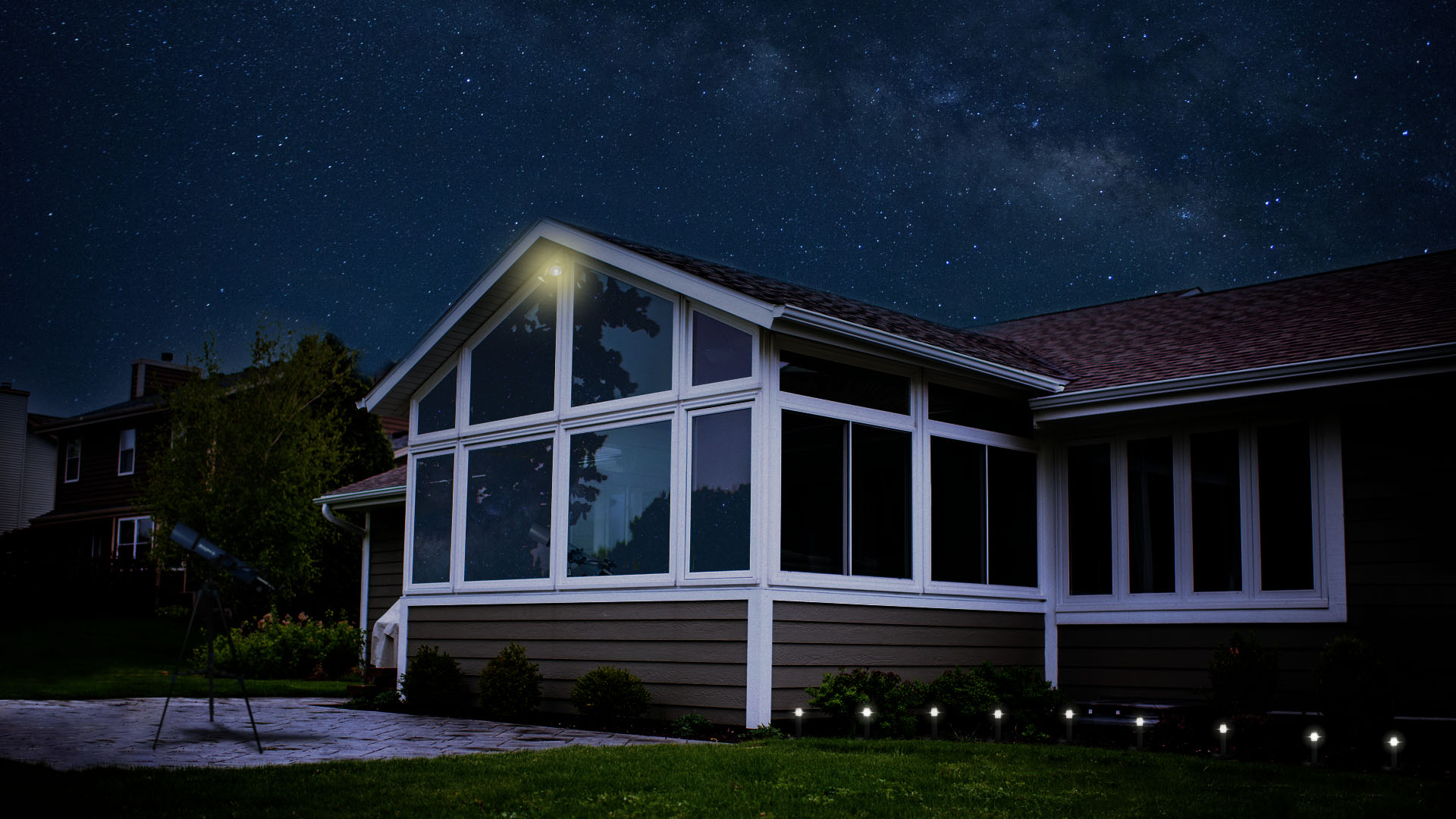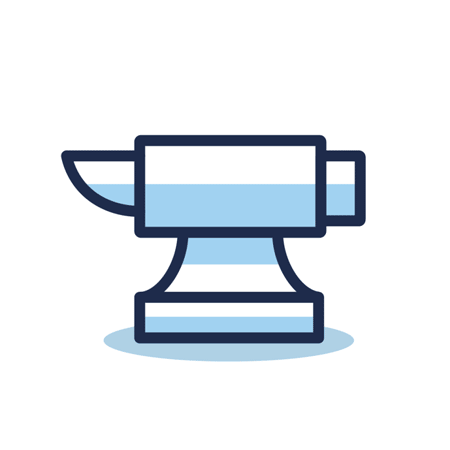 More than 30 years ago the residential construction industry stopped using aluminum replacement windows due to easy damage and poor thermal insulation. Yet, every sunroom manufacturer continues to use this to frame their sunrooms, but we don't. At LivingSpace, we reengineered our sunrooms and patented a unique framing system making our sunrooms stronger, better insulated, more customizable, and built to last for generations.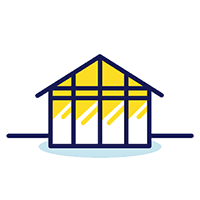 LivingSpace offers the ability to customize each sunroom to fit your distinct desires. Want a unique new look or want to match your house? We can do both. LivingSpace allows you to fully choose how your space looks by using the industry's leading technology.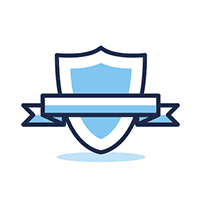 At LivingSpace we create sunrooms that are built to last, we are confident that it's the most durable sunroom on the market, but we want you to have that same confidence. That's why we back every sunroom with our industry-leading Twice Lifetime Warranty. We warranty every component of the sunroom not only for you, but the next person that owns your home.
Get a dose of inspiration by browsing our most charming sunrooms set across the diverse backdrop of North America.
Don't take our word for it.
Here's what our customers say.
This company is excellent to work with. Very nice and professional people. Highly recommend!
-Nancy B.
Denver, CO
Beautiful: the one word that describes our new sunroom! FAR exceeded our expectations.
-Terry A.
Madison, WI
Love our new sunroom. The crew was great to work with on this project.
-Greg C.
Brandon, SD
Let's talk about your LivingSpace.
Take the first step with a free in-home design consultation with a design expert.