True comfort
in every season.
With its vaulted ceiling, the Cathedral Sunroom fills your home with natural light. As LivingSpace's most popular style, it's the perfect space to entertain your guests.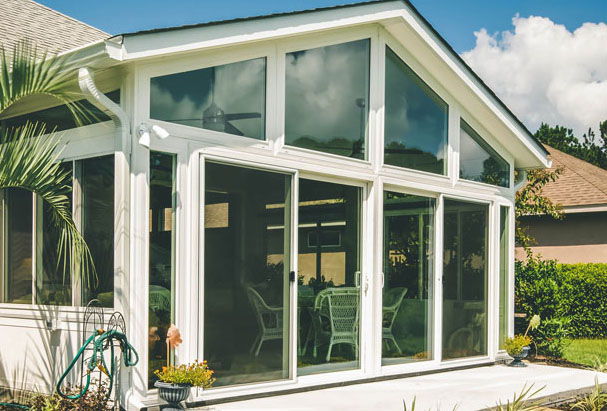 The Studio sunroom is a contemporary space that ushers in natural light. The single-eave roof makes it a clean fit for any home, and LivingSpace's technology helps it look like it was part of the house all along. Often used for relaxation, this room brings fulfillment to any day.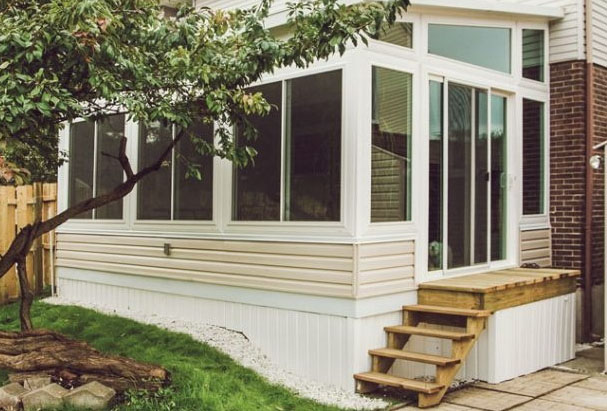 Transform your covered patio into a space that can be used throughout the year. LivingSpace's Integrated sunroom is available to turn an existing structure into a sunroom while maintaining the original design of the home. By adding panoramic windows, you can make your home feel brand new.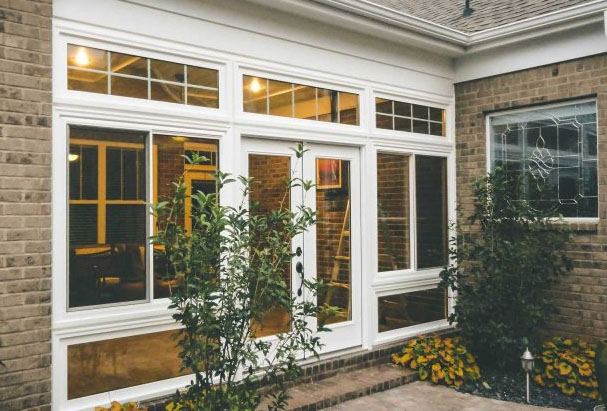 While all LivingSpace's sunrooms are customizable, the Specialty sunroom is available for your most unique ideas. If you can dream it, our expert team and advanced technology can make it happen. Even more, you'll have our top-quality windows and materials to bring your room natural light and year-round use.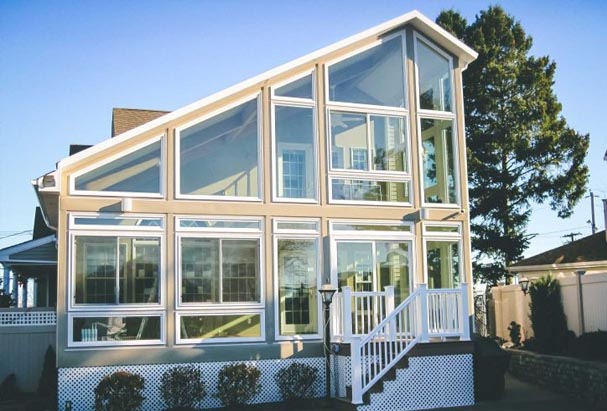 ---

We love our new sunroom!!
---

Love our new sunroom. The crew was great to work with on this project.
---

The one word that describes our new sunroom! The finished product far exceeded our expectations.
---

Great company! Beautiful Sunroom! Couldn't be happier with our decision
---

This company is excellent to work with. Very nice and professional people. Highly recommend!
Ready for your new favorite room?
Take your first step today with a free in-home design consultation.