What is an
Integrated
Sunroom?
Transform your covered patio into a space that can be used throughout the year. LivingSpace's Integrated sunroom is available to turn an existing structure into a sunroom while maintaining the original design of the home. By adding panoramic windows, you can make your home feel brand new.
Check out our sunroom customization options
Windows
Doors
Walls
Roof
Colors
Accessories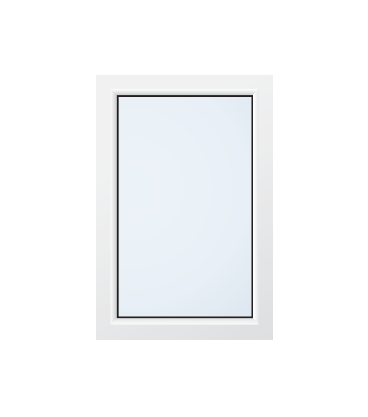 Picture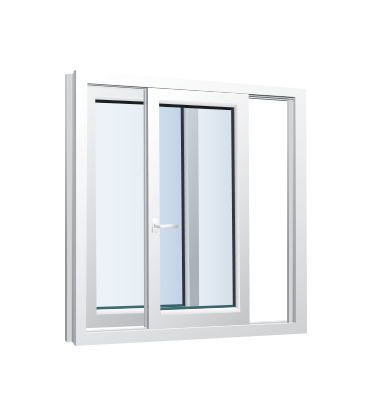 Double Slider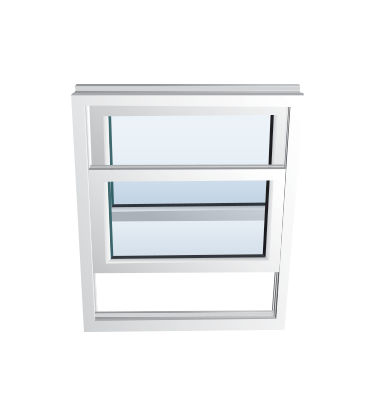 Double Hung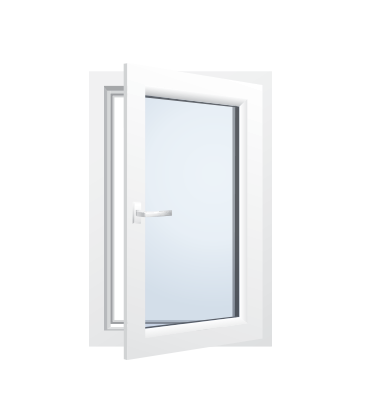 Casement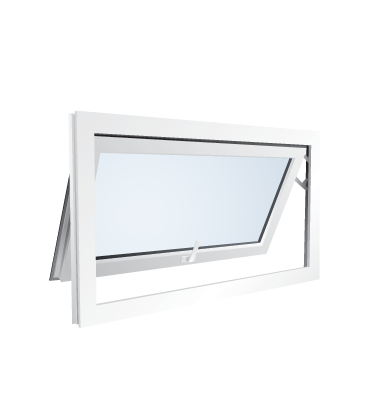 Awning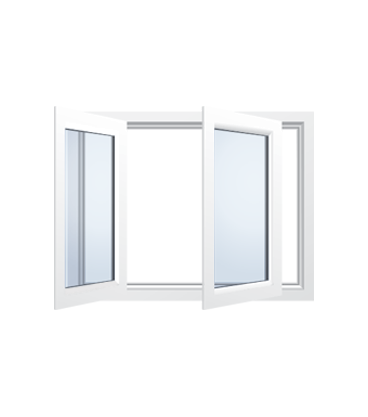 Tilt and Slide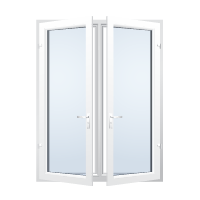 French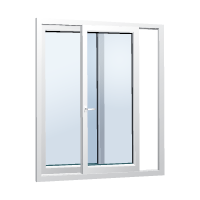 Sliding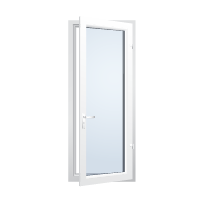 Single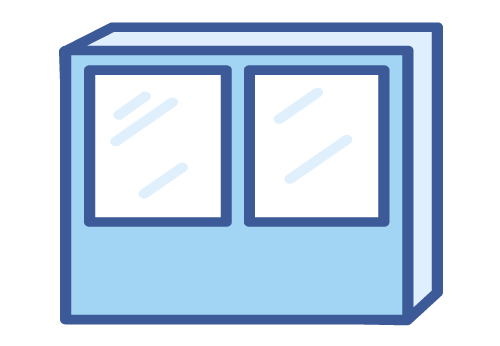 Solid Knee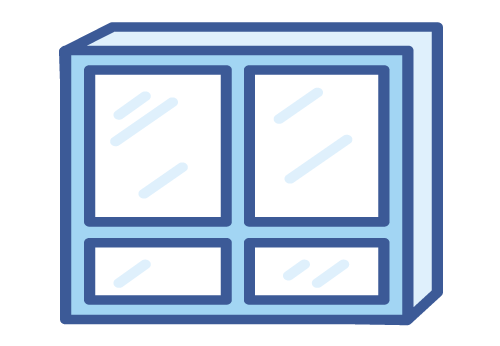 Glass Knee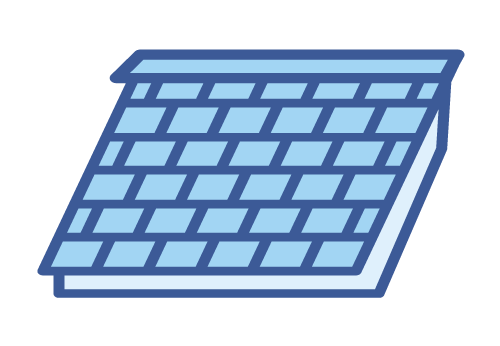 Traditional Roof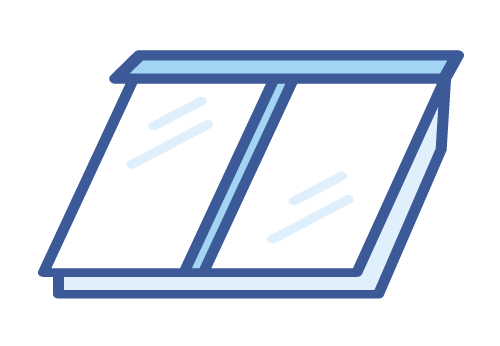 Translucent Roof

Black

Tan

Clay

Antique Brown

Grey

White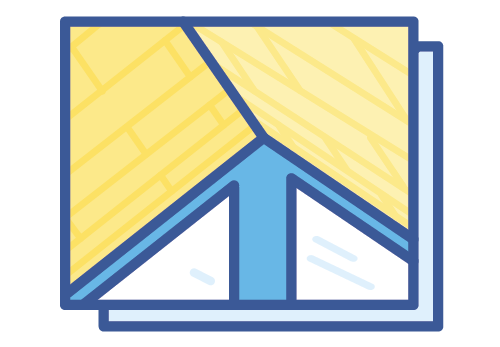 Wood Plank Ceiling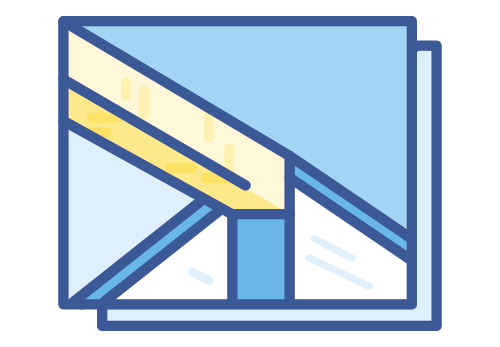 Decorative Ridge Beam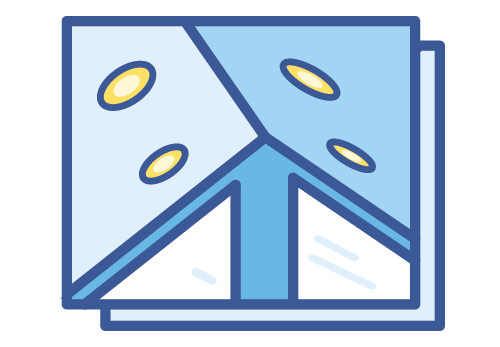 LED Lights
Enjoying the Experience of LivingSpace's Integrated Sunroom
LivingSpace's Integrated sunroom is unique, as it reinvents a room that already exists within your home. Because of this, the room maintains all the aspects you love while adding an expansive view. Additionally, you can maximize the room's
use throughout the year with our top-quality building materials.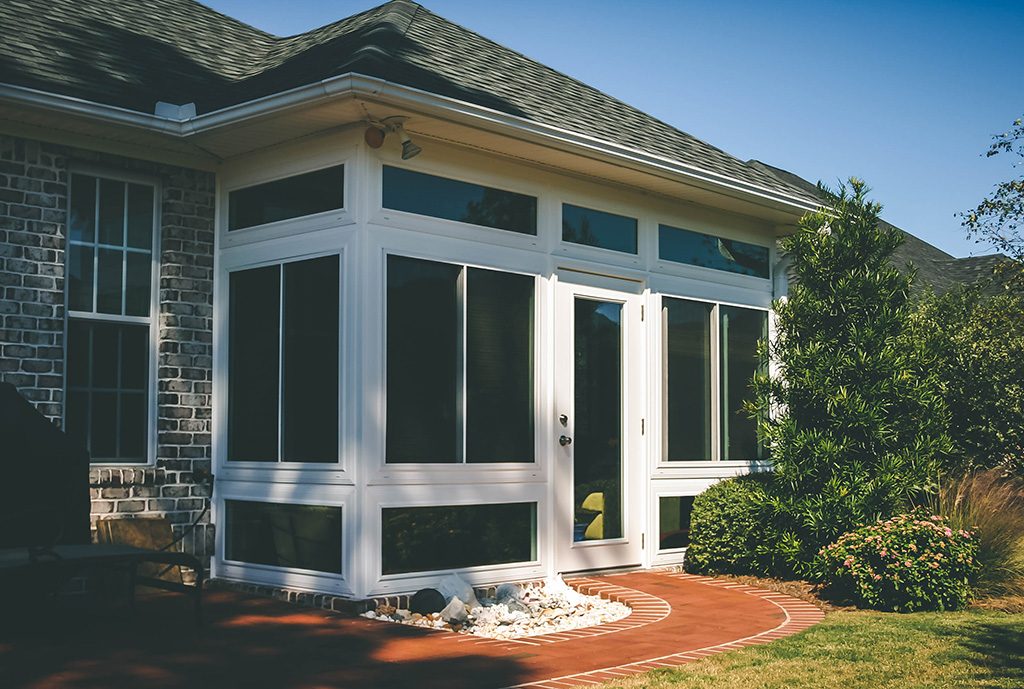 ---

It was a good experience. The team was really nice and worked really hard. They were very helpful and we are grateful to them.
---

Quality over expediency. They took time to make right with no redo's. A huge plus in the construction and customer business.
---

My parents were really appreciative of everything they did. The crew was very polite and helpful. They are very professional and did a jam-up job!
---

The company and its personnel are the greatest to work with.
The LivingSpace sunroom is an investment in your home, and it is built to maintain its value. We offer a variety of payment plans to those looking for financing options. Check with your dealer to see if they are available in your area.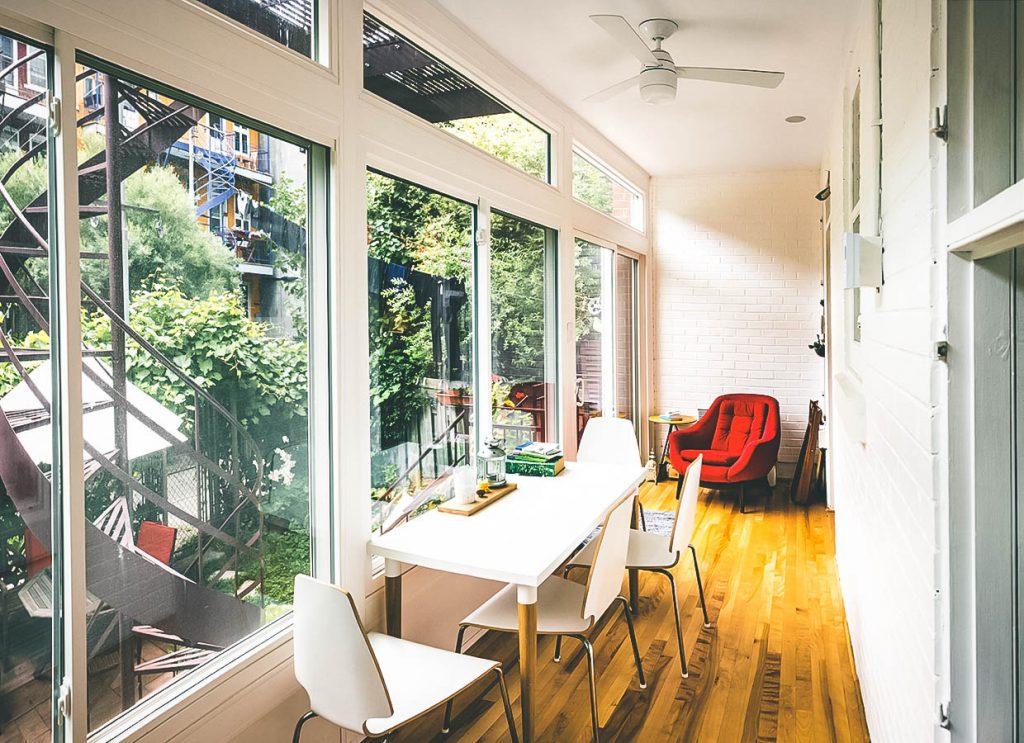 How much space do I need to build a sunroom?
How will my sunroom hold up in inclement weather?
What type of glass is used in a sunroom?




LivingSpace Sunrooms is able to adjust your sunroom to fit the space you wish. It is suggested that you fully understand how the sunroom will be used before you build it. Think of another room in your home that serves a similar purpose to what you want for your sunroom.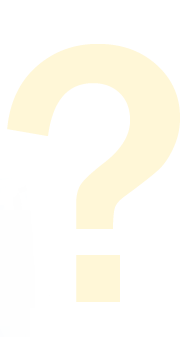 Composite reinforced PVC extrusion
Composite reinforced PVC extrusion
Patented Amalon connection system