The first step toward your new sunroom is an in-home consultation. Your local LivingSpace Premier Partner will meet with you in your home to go over your vision for your sunroom project. During this time, you will learn what options are available to you. Afterwards, your Premier Partner will be able to provide a timeline and final costs for your project.
It's important to come prepared to a design consultation to make sure you're getting the most out of the meeting. To help you, we've compiled some of the most important questions to ask while preparing for your sunroom project:
Will my sunroom be big enough for the purpose I want to use it for?
What type of accessories can I put in my sunroom?
Do you have any references from previous customers?
Are you licensed, bonded, and insured with a reputable firm?
Who will be installing my room?
What is the warranty?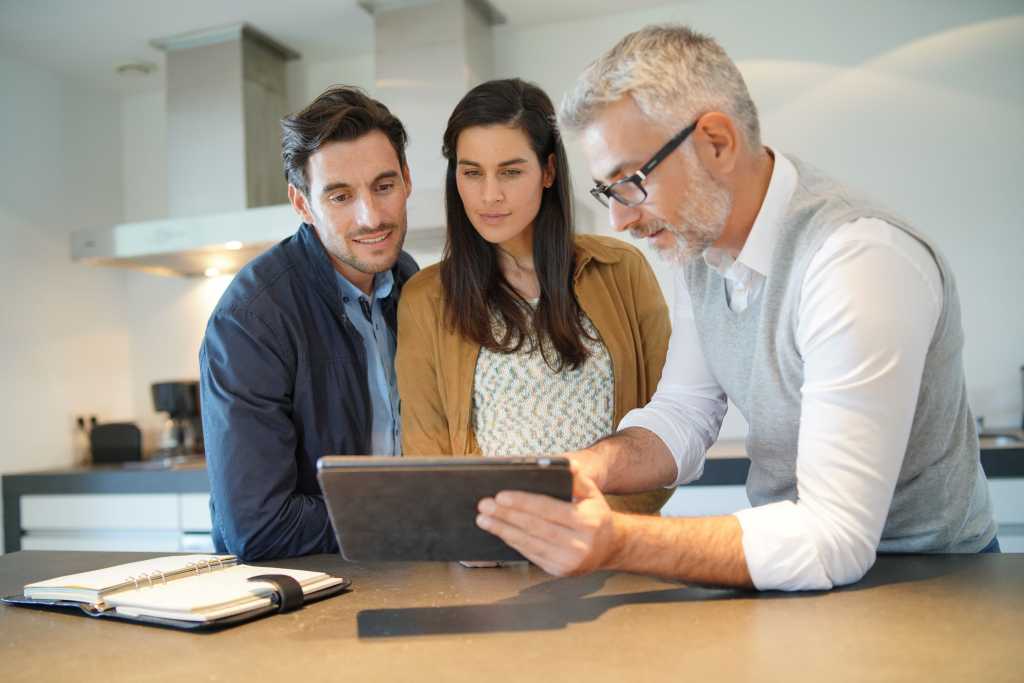 Custom-engineered and precisely manufactured, every component in a LivingSpace sunroom is made to fit your home seamlessly. We uniquely design and create every sunroom based on each homeowner's individual specifications. Then we ship your room directly to you from our headquarters in Maumee, OH.
After you and your consultant finalize a design, the specs are sent to our headquarters, where we incorporate them into a precise CAD model, with even the smallest details rendered in a 3D image. All sunrooms are approved by a licensed engineering firm, before the design is placed in an order and sent to production.
Your sunroom is cut, cleaned, and boxed on the floors of the LivingSpace headquarters. We use vinyl lineals, fiberglass reinforcements, and header tubes in our sunrooms, and each of these pieces is cut by a computer-guided saw within 1/16th of an inch to guarantee a flawless fit when it reaches your home.
Each sunroom is shipped from HQ to our dealers in its own shipping container, so it's never tampered with before it arrives. We begin with a thorough inventory check to make sure every piece of your sunroom has been accounted for. Then, we carefully pack each part of your sunroom inside a padded barrier made of foam, cardboard, and airbags to prevent any potential shipping damage.
Adding an engineered sunroom is a much simpler process than building a traditional room addition, meaning a typical LivingSpace sunroom only takes two to three weeks to complete. During this process, your builders will ensure a solid foundation, frame and assemble the structure, secure the roof, and install the windows and doors.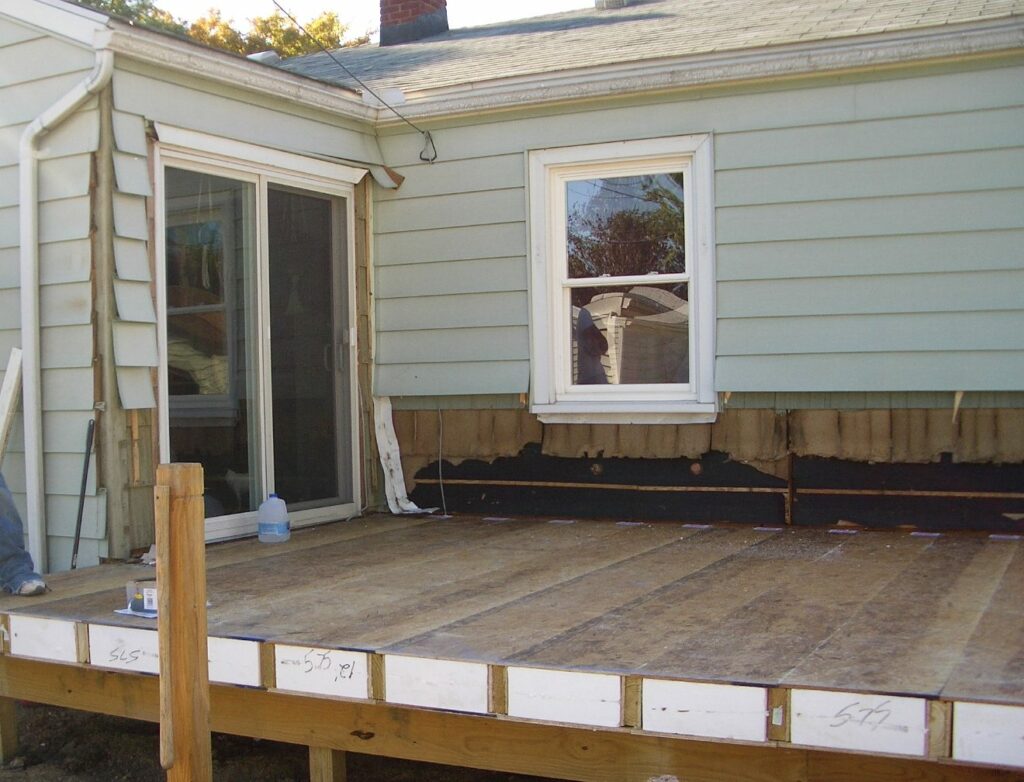 Our contractors start the sunroom building process by ensuring that your deck will have a stable foundation. This is done either by driving steel piles deep into the ground or by pouring a concrete slab. If you pour concrete, you won't need to assemble a deck. If not, a deck will be built with our insulated decking panels. One of the most important questions to ask while preparing for your sunroom project.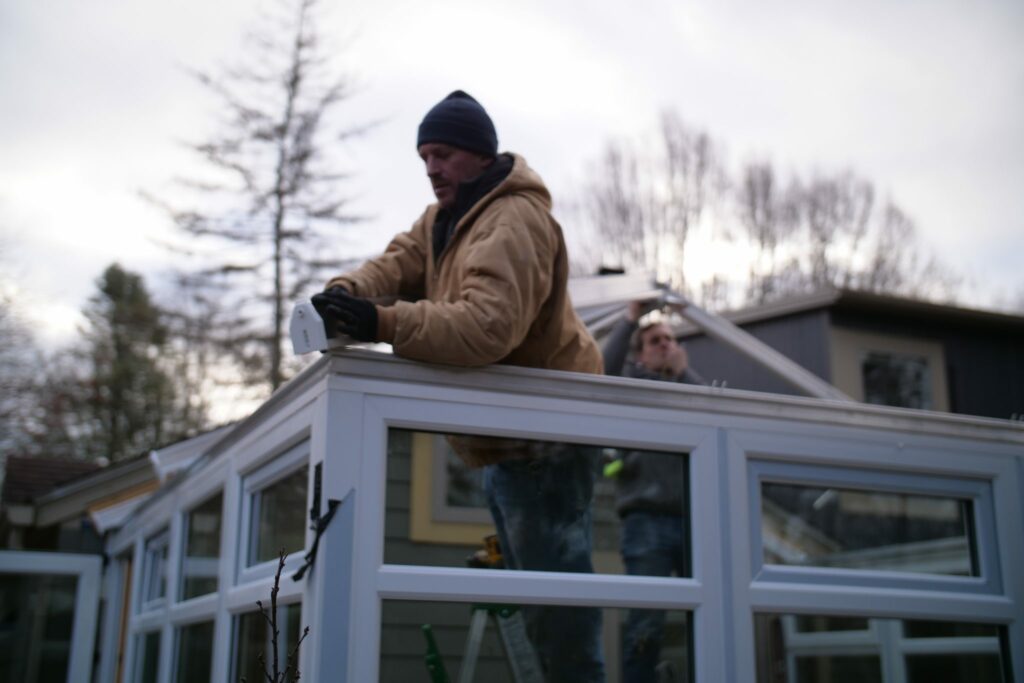 Once the foundation is constructed, your builders will assemble the frame of the sunroom using our patented Pultrex system. This starts by securing attachments to the foundation. These attachments, called floor starters, are robust and ensure your sunroom's sturdiness. Next, the main posts are secured to the floor starters using our industry-first Amilock system. Once the posts are in place, your sunroom is ready for the roof.
The Pultrex framing system supports the weight of our Life Roof panels. These panels are secured in series to the frame, and they are made from oriented strand board and insulating foam. Unlike conventional aluminum sunrooms, our Life Roof panels are engineered to provide the same strength and insulation as the roof on your house.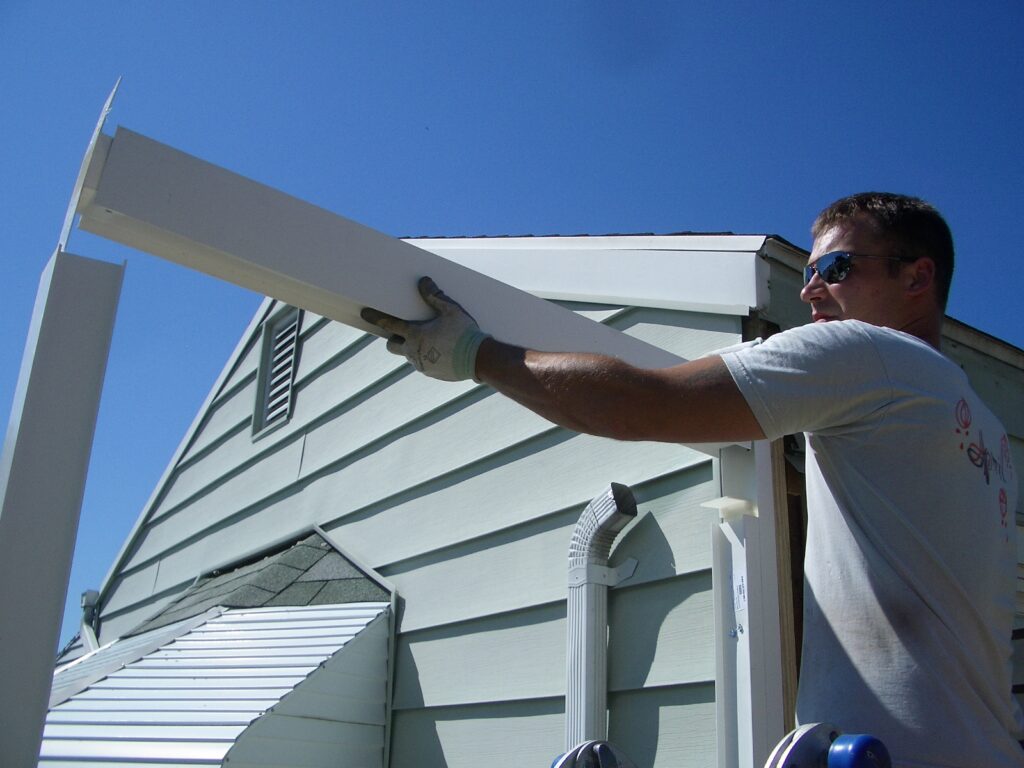 LivingSpace Sunrooms are unique in that we build custom windows and doors for every sunroom project. Our composite windows incorporate an advanced weeping system, and our high-performance insulated glass comes standard with every room.
A LivingSpace sunroom will fill your home with natural light, making it the perfect place to relax. Entertain your guests while taking in the fall colors, or gaze at the stars on a clear winter night. Whatever your pastime, you'll be able to enjoy it in your sunroom for years to come. With all the memories you'll be making in your new space, the occasional clutter is to be expected. Not to worry, a little TLC with sunroom-safe cleaning products and your space will feel brand new again.
Tools for cleaning your sunroom
You won't need to clean your sunroom often, but when you do, be sure to use tools that will get the job done. We suggest using a sponge and soft cloth for windows and doors. You can use a soft bristle brush on our PulTrex Framing System, and a cleaning wand or power washer on harder to reach places.
Let's talk about your LivingSpace
Take the first step with a free in-home design consultation with a design expert.
"*" indicates required fields