Premier Partnership Program
LivingSpace's Premier Partners are the face of our company. We hold our dealers to a high standard, and we only seek out companies with high values and a commitment to quality. Once these partnerships are formed, we provide our partnership benefits to ensure each dealer is supported as a member of the LivingSpace family.
LivingSpace Partnership Benefits
Preferred Partner Pricing
Certified Dealer Training
Each month, we host a two-day dealer training at our headquarters in Maumee, OH. During this training, we provide a warehouse tour that shows the conditions our sunrooms are made in. Then, we split into two groups to focus on our product's specifications. One group learns about our product's details, while the other is shown our installation process.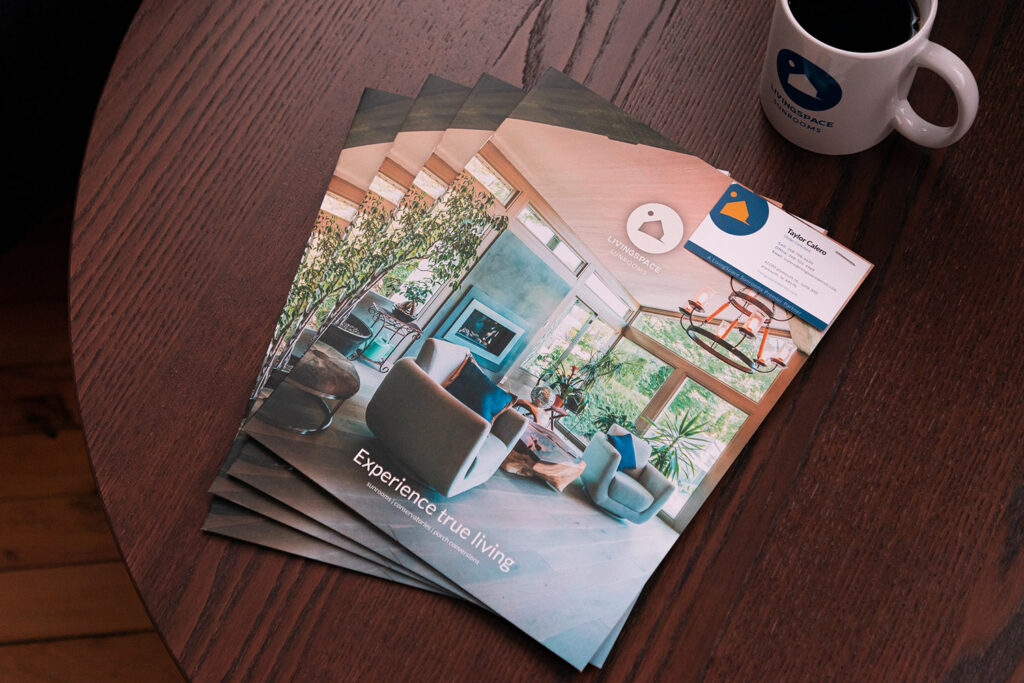 Your company's sales representatives take a product training course from our Director of Sales, Mike Francis. We sell a variety of sunrooms with unique customization options. Each of these options will be outlined in this course to make sure you can provide the best product support and customer service in the field.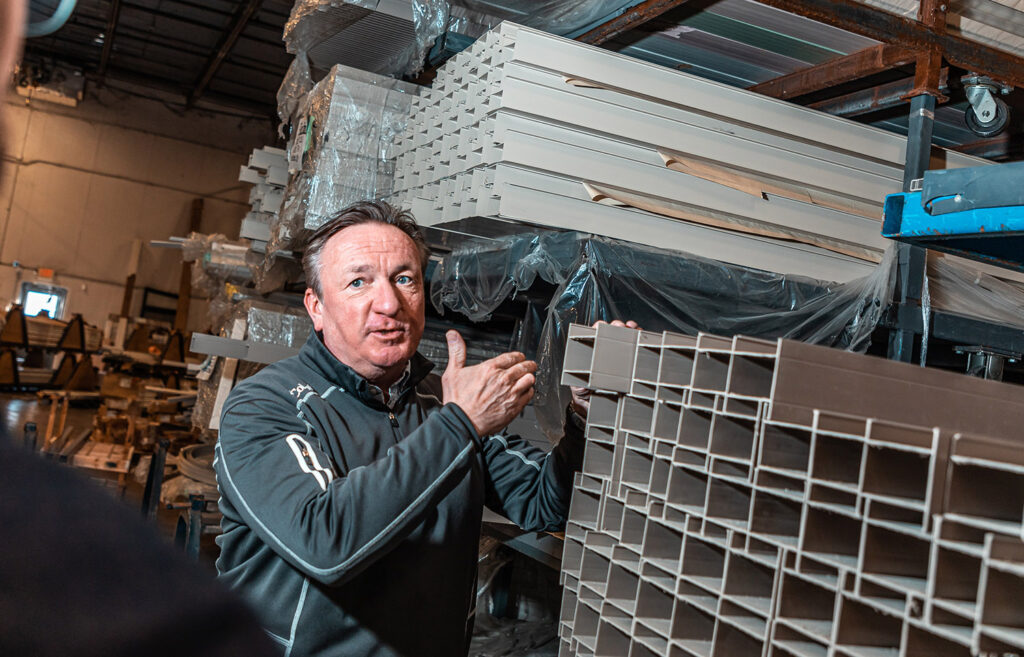 Your company's installers meet with our Director of Engineering to learn how we build our sunrooms. We begin by outlining our techniques in a classroom setting. Then, we offer hands-on install training as we build a demo sunroom in our warehouse. This lets you see how the sunroom is built while giving the opportunity to ask for any clarification on the process.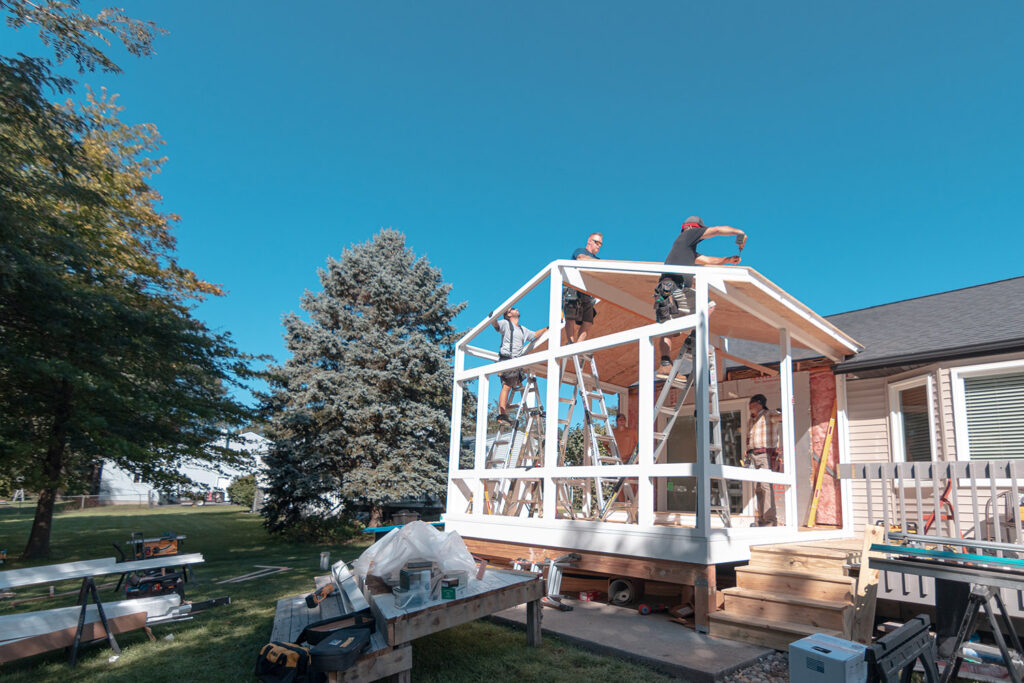 Ready to become a Dealer? Let's talk.