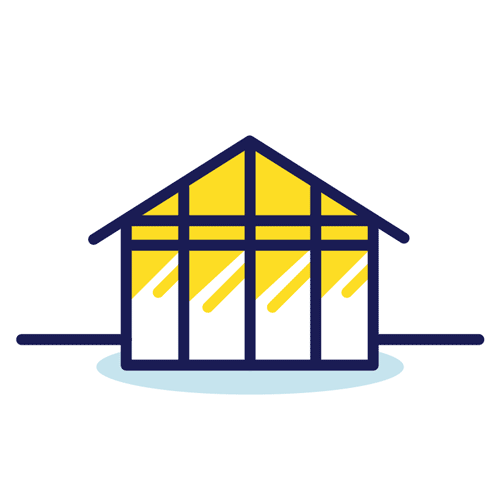 Your sunroom, the way you want it.
LivingSpace offers the ability to customize each sunroom to fit your distinct desires. Your houses are built with different sizes, colors, and materials. Your sunroom should be as well. Unlike DIY kits or competitor brands, LivingSpace offers sunroom products that you can customize to fit the size, color, and material you wish to use. They do this while using the industry's leading technology to ensure your sunroom will act as any other room in the house.
LivingSpace offers a variety of windows so you can decide exactly how you want your view to look.
With 3 different door options, you can tailor them to your home style easily.
Want a lot of light? Or maybe not so much? Our two wall options allow you to choose.
Dress up your sunroom with LivingSpace accessories. Make your space cozy with the Wood Plank Ceiling, add a Decorative Ridge Beam to give it more style, or bring in even more light with our LED's.
Match your home's aesthetic with our 6 different color choices.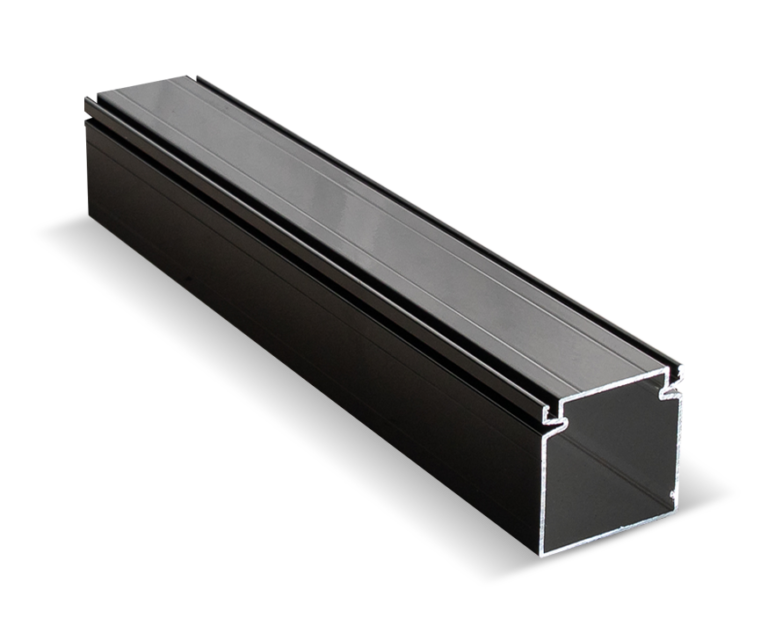 Available on Exterior of Elements Rooms Only- White Interior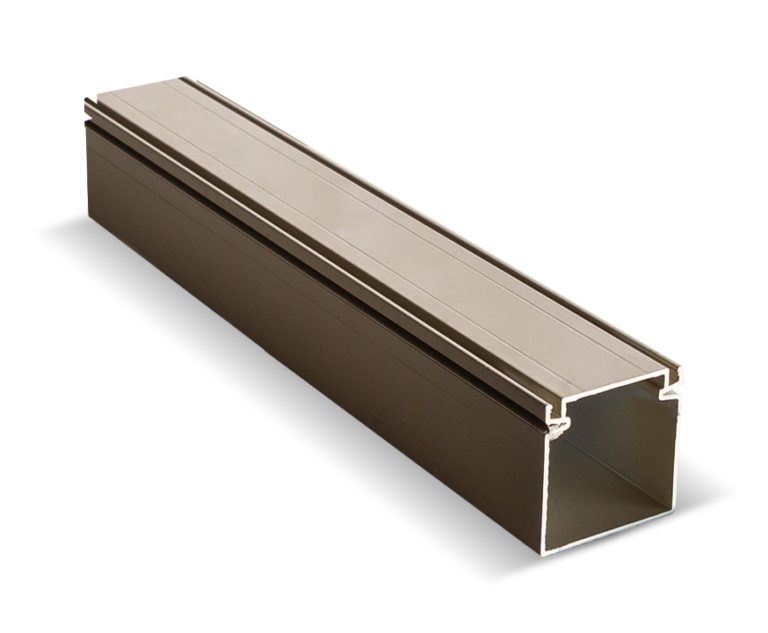 Available on Exterior and Inside of Elements Rooms Only
Temporarily Unavailable in Transitions and Optimized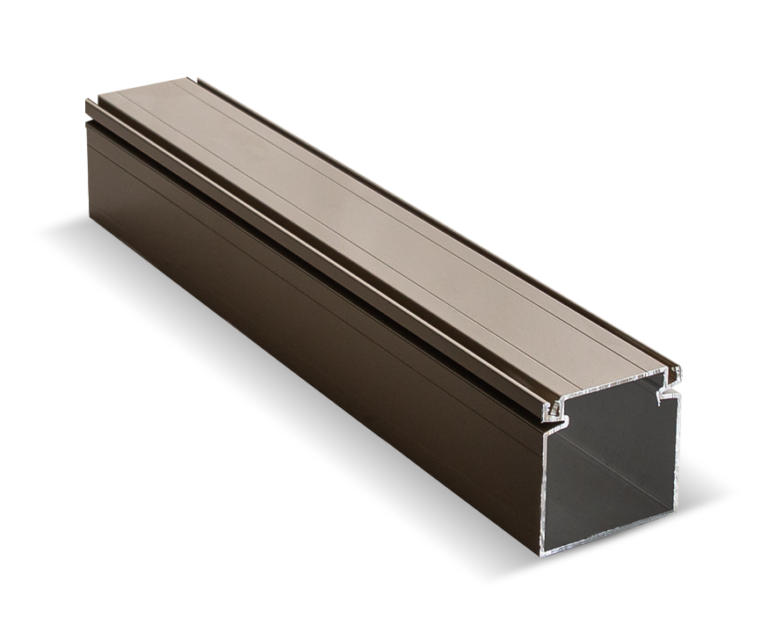 Available on Exterior of Elements Rooms Only- White Interior
Temporarily Unavailable in Transitions and Optimized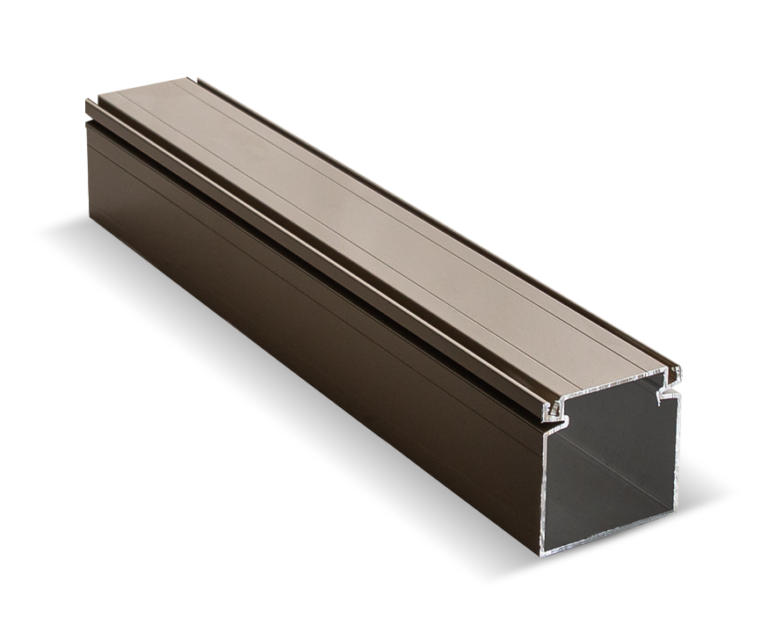 Available on Exterior of Elements Rooms Only- White Interior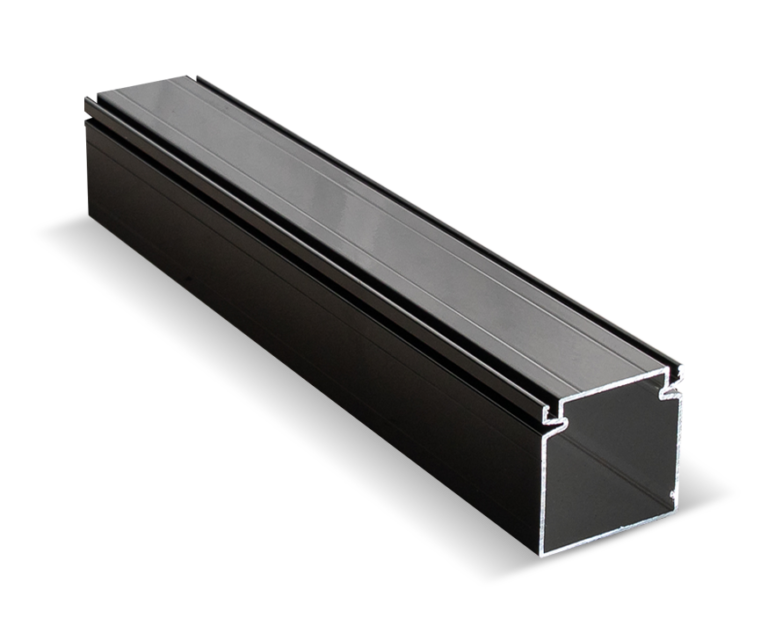 Available on Exterior of Elements Rooms Only- White Interior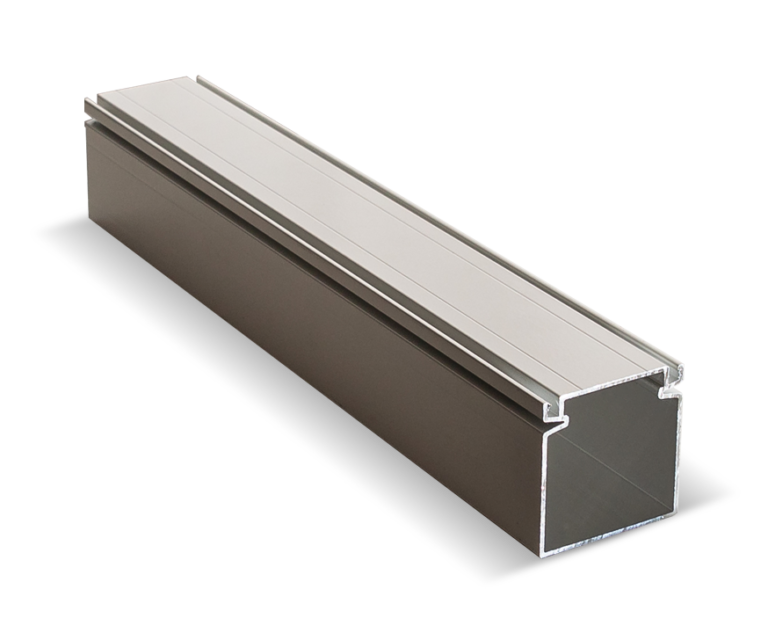 Available in Transitions and Elements