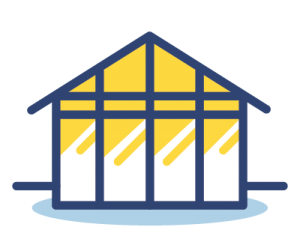 LivingSpace offers the ability to customize each sunroom to fit your distinct desires. Your houses are built with different sizes, colors, and materials. Your sunroom should be as well. Unlike DIY kits or competitor brands, LivingSpace offers sunroom products that you can customize to fit the size, color, and material you wish to use. They do this while using the industry's leading technology to ensure your sunroom will act as any other room in the house. 

In-Home Design Consultation
The first step toward your new sunroom is an in-home design consultation. Meet with your local LivingSpace partner to discuss your unique vision, understand your options, and get a free estimate. The in-home consultation is an opportunity for you to ask questions and explore your ideas, with the low-pressure guidance of a veteran sunroom expert.
Check out our sunroom customization options
Windows
Doors
Walls
Roof
Colors
Accessories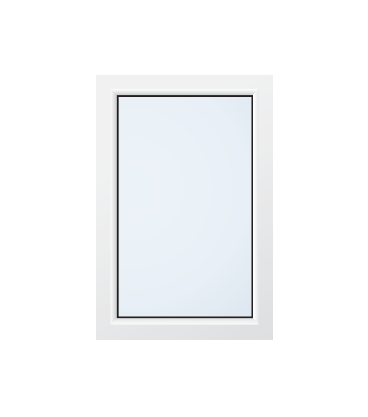 Picture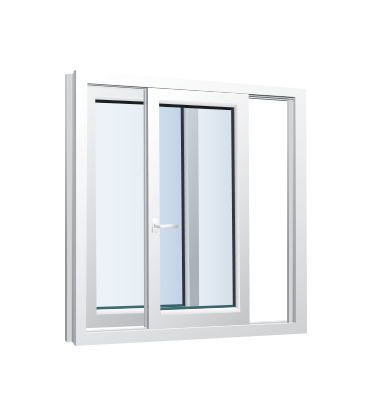 Double Slider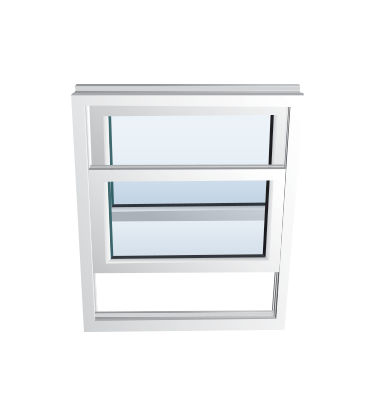 Double Hung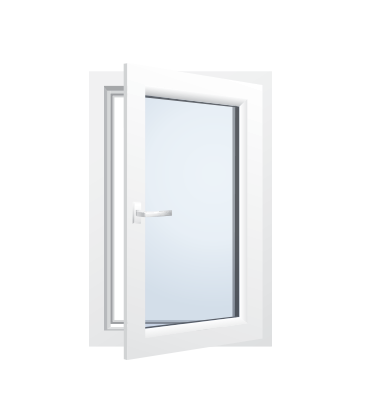 Casement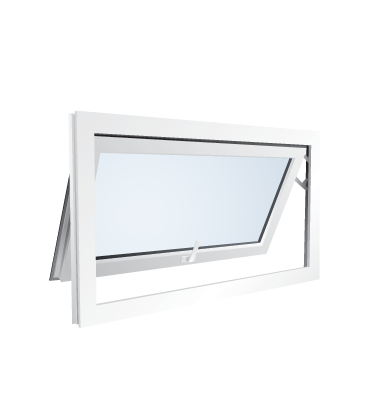 Awning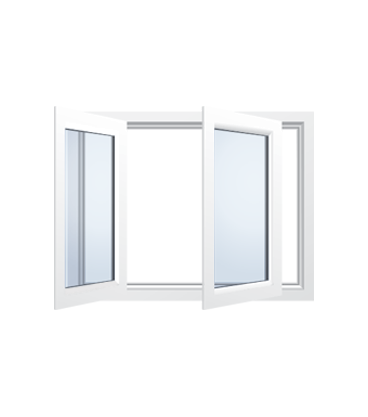 Tilt and Slide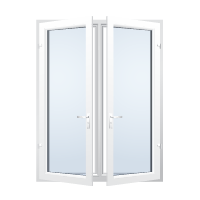 French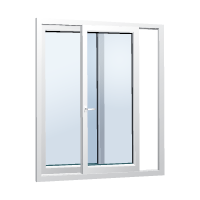 Sliding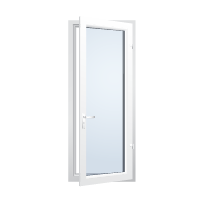 Single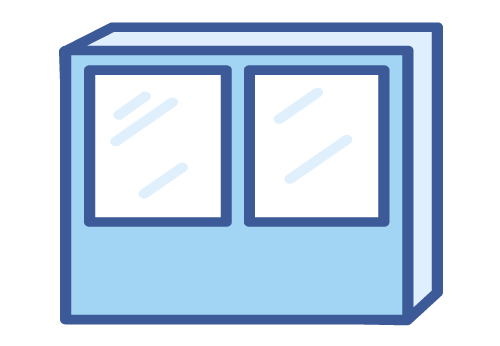 Solid Knee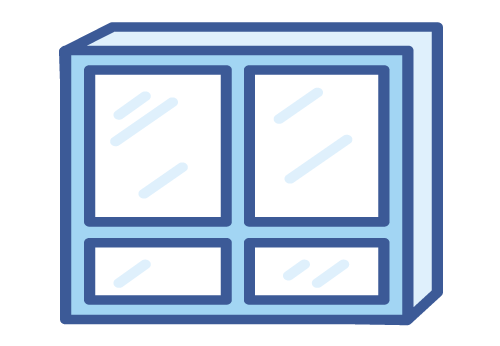 Glass Knee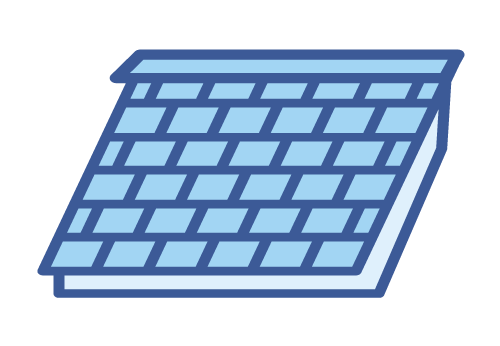 Traditional Roof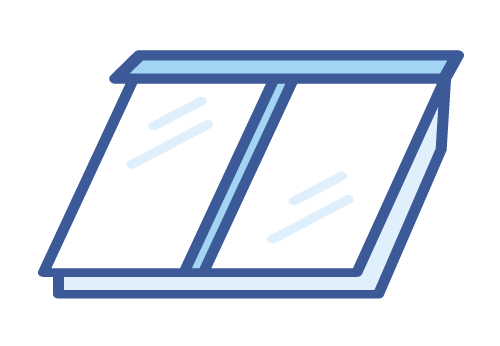 Translucent Roof

Black

Tan

Clay

Antique Brown

Grey

White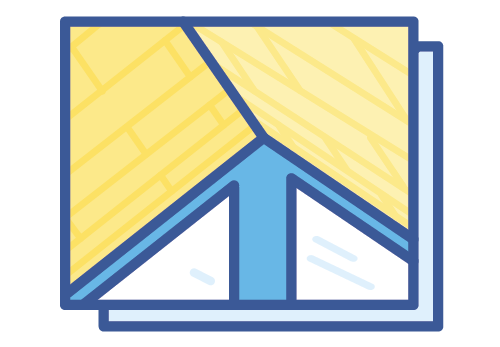 Wood Plank Ceiling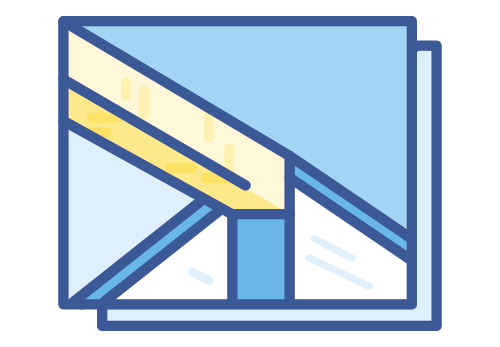 Decorative Ridge Beam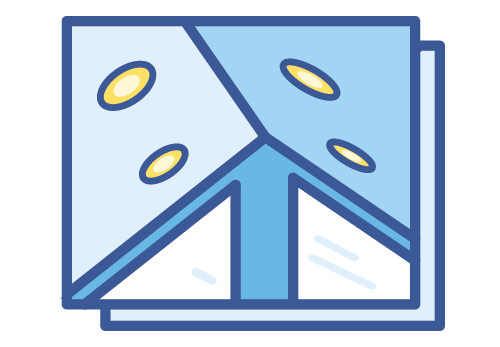 LED Lights
The Production and Shipping Process
Every component of your new home addition is tailor-made to your unique specifications. We don't use 'off-the-shelf' sizes and stock parts, because your home is unique and demands truly custom craftsmanship for a seamless fit. We don't cut parts to size in your backyard, or use filler pieces to fill in the gaps between generic parts. If it was made by LivingSpace, it was made just for you.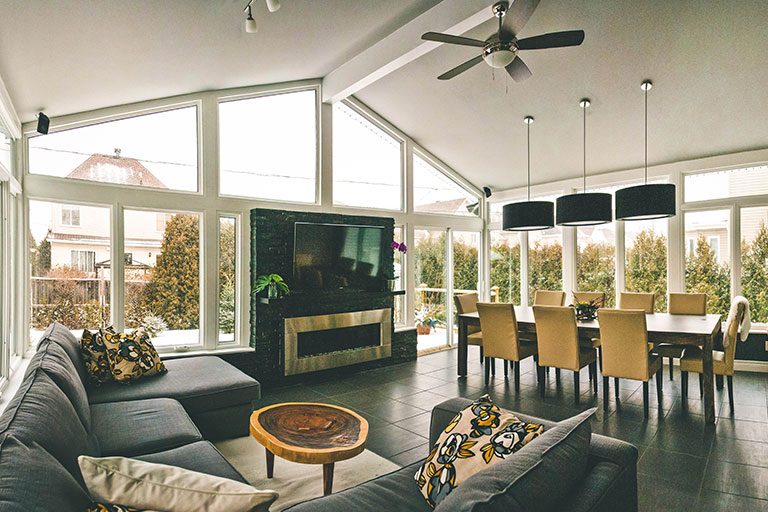 We started L
ivingSpace
 in order to give families the room they need to thrive and flourish. We'd heard too many stories of 
being saddled with 
one-size-fits-all rooms that do more harm than good. We decided that wasn't the type of service we wanted to provide.
That's why we start with a no pressure consultation, held in the comfort of your own home.
That's why we take 
pinpoint 
accurate measurements, and work with you to
 pair your vision with cutting-edge engineering
.
 We aren't in the business of "one-size-fits-
all."
We
 build sunrooms that are fully custom, for an experience that is truly yours.