A sunroom addition can be a great way to add more space to your home for your family, pets, and friends, all while enjoying nature's views. If you're thinking about adding a sunroom addition to your home, it's vital first to understand the difference between 4-season and 3-season rooms. And yes, there are more differences than what season they can be used in.
This blog will cover the characteristics that differentiate each sunroom and why a 4-season LivingSpace sunroom is ultimately the superior choice.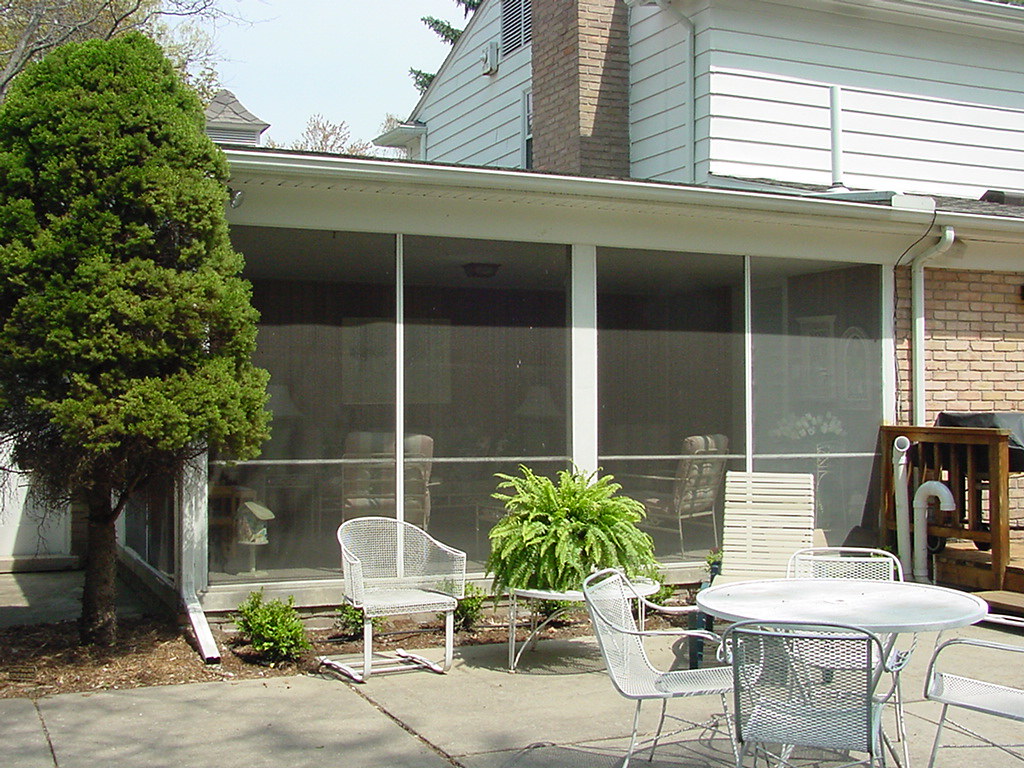 At first glance, you may not realize the difference between a 3-season and 4-season sunroom due to their similar appearance. Let's look at how you can tell the difference between both types.
Season use: These sunrooms may only be used in the warmer months, excluding winter. This is because the framing is not thermally engineered to heat or cool the room properly. However, if you reside in a warmer climate, a 3-season sunroom could be an option for homeowners.
Engineering: Most 3-season and even 4-season sunrooms on the market are made with an aluminum frame. This type of framing isn't ideal for heat transfer, maintenance, and sustainability. 
 Price: 3-Season sunrooms will noticeably cost less than a 4-season. However, when it comes to the market, you get what you pay for. A sunroom can be and should be an investment in your home. If a sunroom is too cheap, that is a red flag, and it's better if you steer clear. Quality is essential.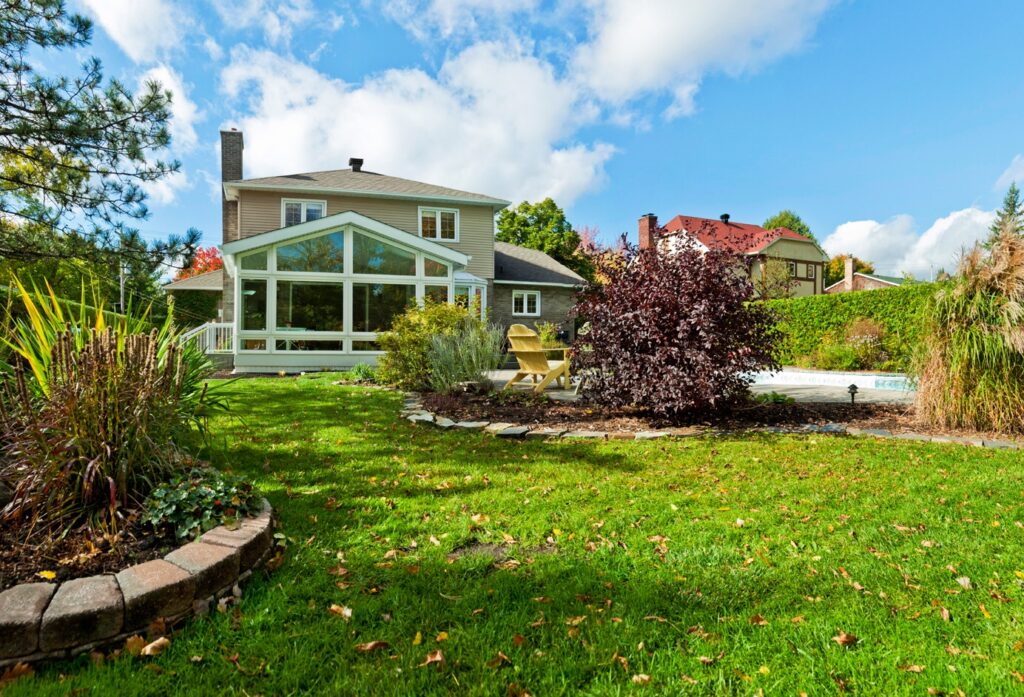 Seasons of use: These sunrooms can be used year-round. It's an excellent option for those that live in a colder climate. Imagine spending winter basically outside thanks to the views a 4-season room can give.
Engineering: With all 4-season sunrooms, you'll find only one option available, aluminum. But not LivingSpace Sunrooms. We use vinyl and fiberglass, the only sunroom company on the market to do this. Our frames are engineered to heat and cool a room cost-effectively, year-round, no matter the climate. While aluminum has color fading, it's easy to damage, and doesn't cool and heat as effectively as our vinyl and fiberglass.
Price: A 4-season will typically be more expensive than a 3-season. That's because it is constructed to be heated and cooled. It's also constructed to have a higher quality and is more durable. For example, our 4-season rooms are built to withstand a hurricane. But don't be fooled either. If you find a 4-season sunroom that is too great of a price, we recommend staying away. Again, quality is essential, or else you're just wasting your money in the long run!
LivingSpace 4-Season Sunroom
We mentioned what the majority of 3-season and 4-season sunrooms on the market will be like and how you can tell their differences. But, we have to talk about LivingSpace's 4-season sunrooms, and why they end up beating out the typical 4-season sunroom.
We do it differently here. We are one of the only sunroom options that are fully customizable with a quick installation process, and our design on framing to ensure thermal insulation is better.
Fully Custom: No matter what size, panels, windows, you prefer LivingSpace can make it happen. You will work with dealers to design your dream sunroom, and we will bring it to life. So, say goodbye to dull aluminum, rectangular sunrooms!
Fast Install Time: Our engineered sunroom is a much simpler process than a traditional room addition. A LivingSpace sunroom only takes about two to three weeks to complete. Click here to learn more about our whole installation process.
Superior Engineering: As we've mentioned quite frequently in this article, aluminum is not an ideal insulator. That's why LivingSpace re-engineered the sunroom. Our PulTrex Framing System combines thermally-efficient vinyl and fiberglass materials to create a stronger, properly insulated sunroom that is built to last.
The decision is simple, you need a 4-season sunroom, and if you want one to last while being worth the investment, choose LivingSpace. Our dealers are ready to talk, contact us here today and get started designing your 4-season sunroom.