Thank you for your partnership!
We love our dealers, and we can't say thank you enough to those who made the first-ever LivingSpace Sunrooms Dealer Summit a success. Dealers from across the United States and Canada joined us at Marathon Music Works in Nashville, TN to hear from the LivingSpace leadership team, our top dealers, and some of our key partners. Check out these photos below, and we can't wait to see you again at the next Dealer Summit!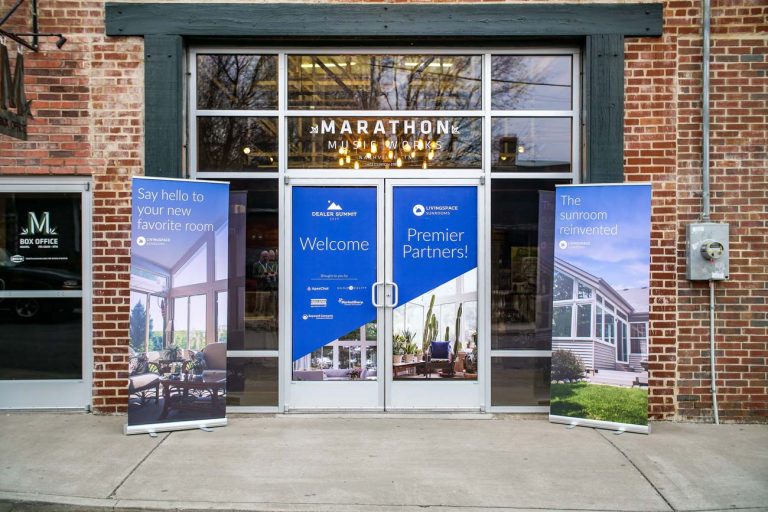 We got the chance to talk to some of our dealers and guests on the red carpet as they arrived at the Dealer Summit.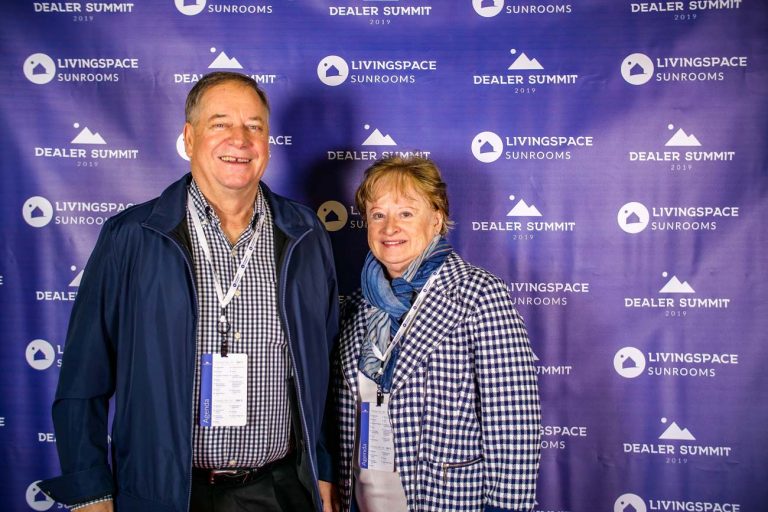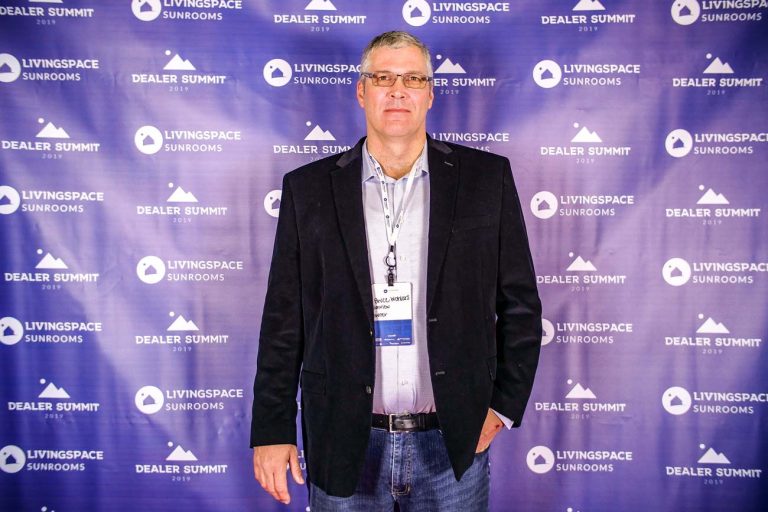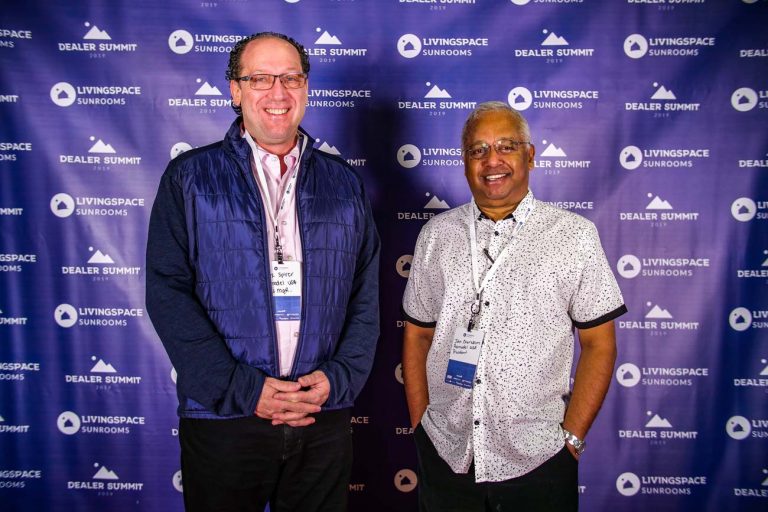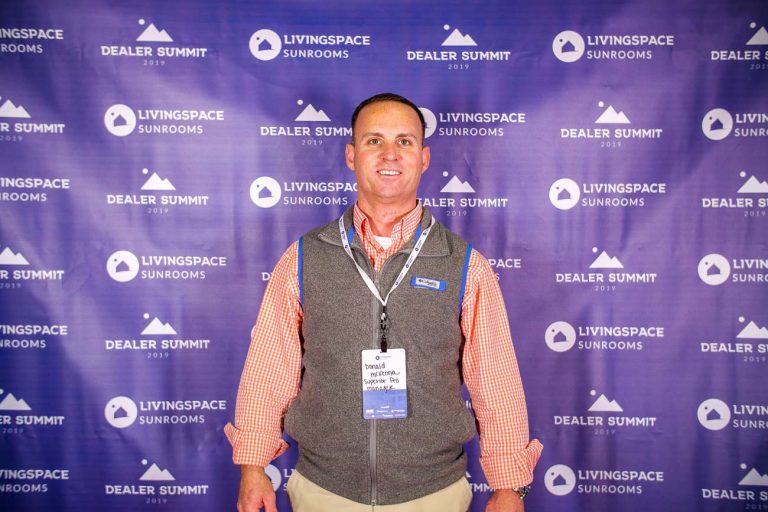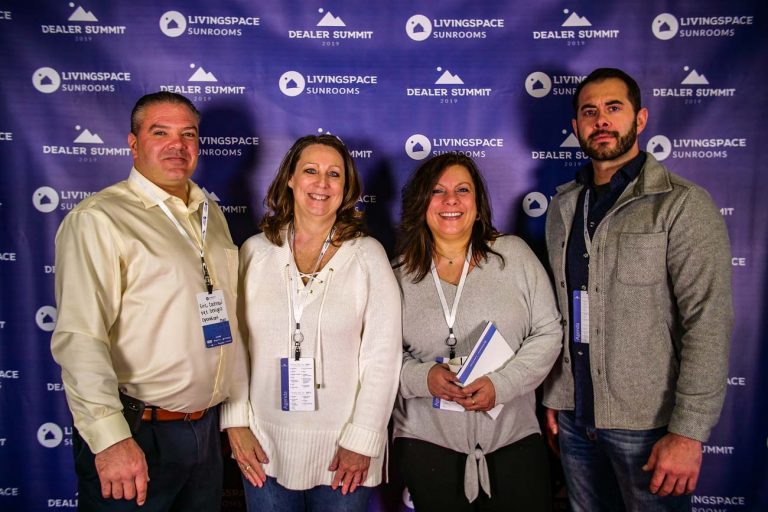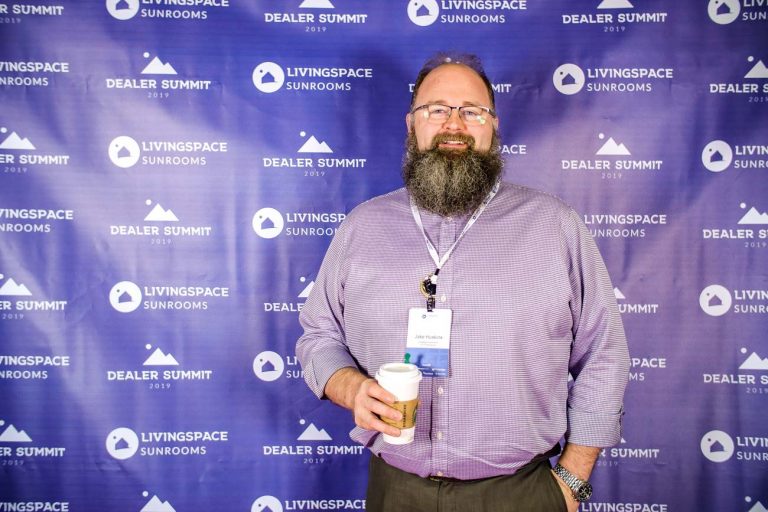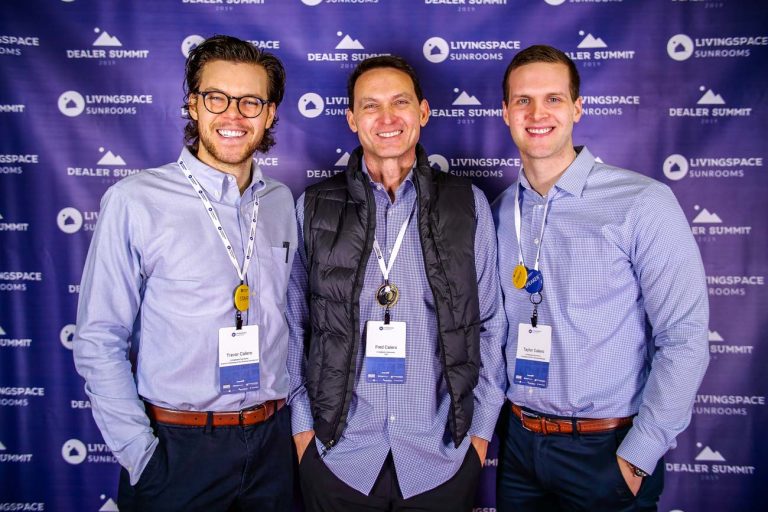 The LivingSpace Leadership
LivingSpace's executive team was thrilled to welcome everyone to this year's Dealer Summit.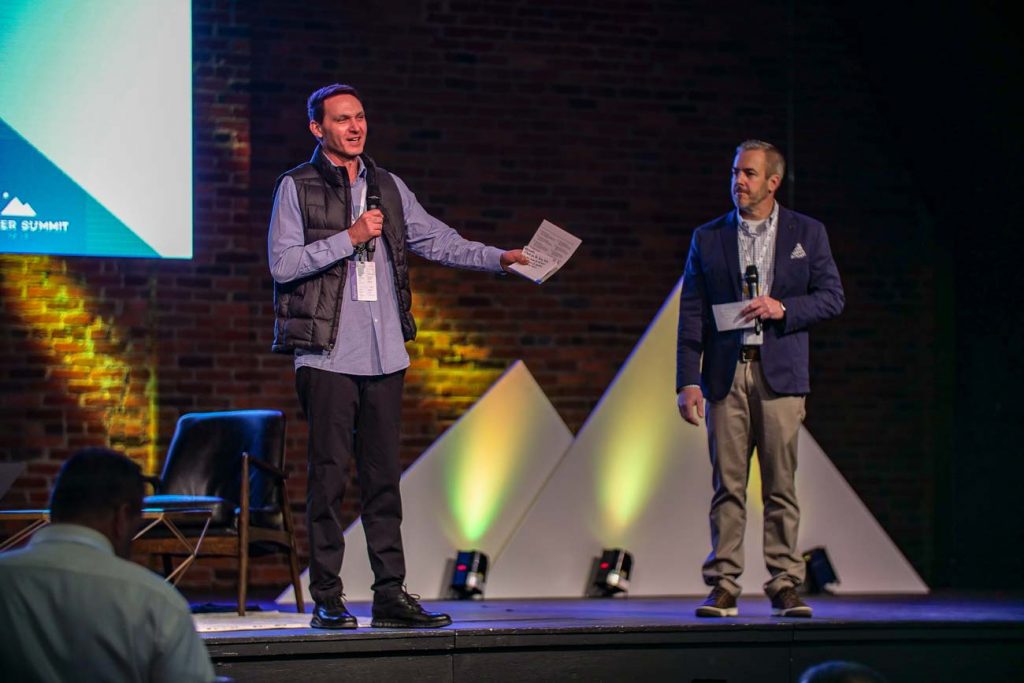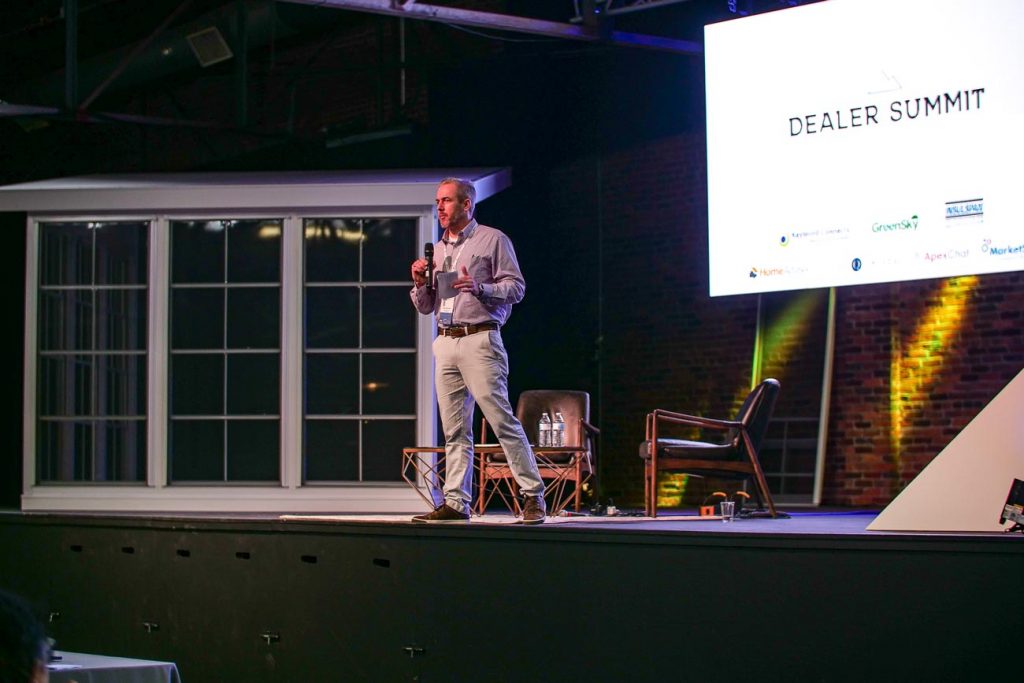 At LivingSpace, we strive for excellence as a manufacturer, and we're constantly looking for ways to improve how we support our partners and our customers. We follow the successes of our dealers closely, and we heard from some of the top performers throughout the Dealer Summit. We also brought in thought leaders throughout the home remodeling industry to share the strategies and experiences that helped make them successful.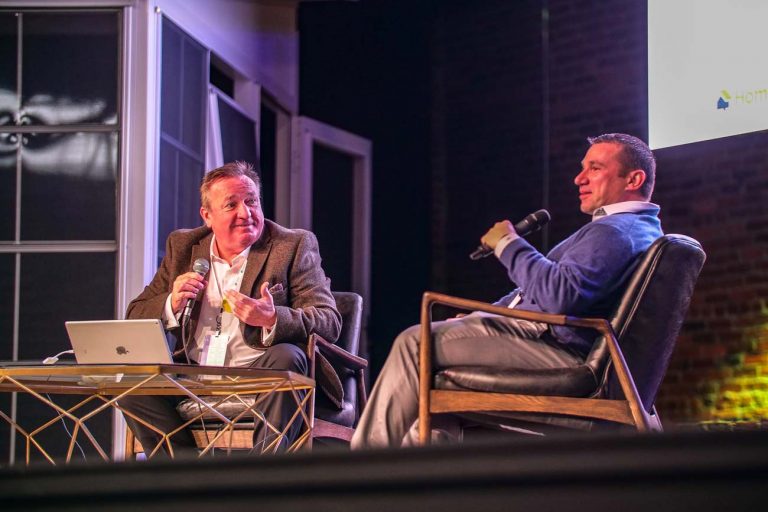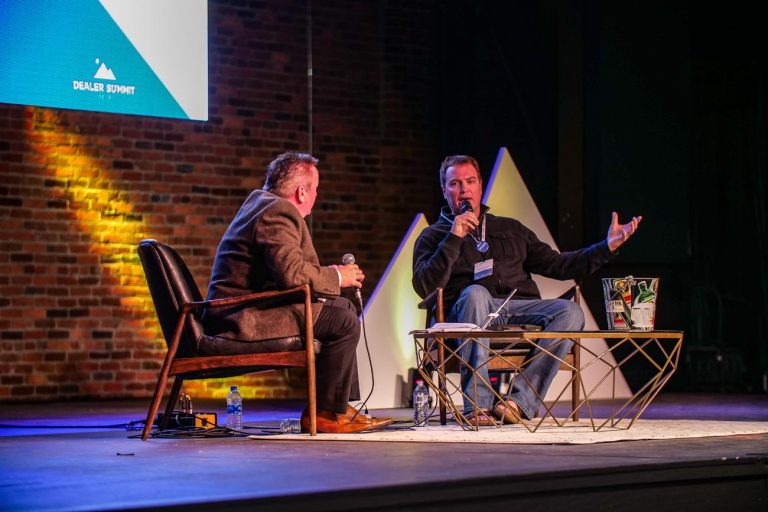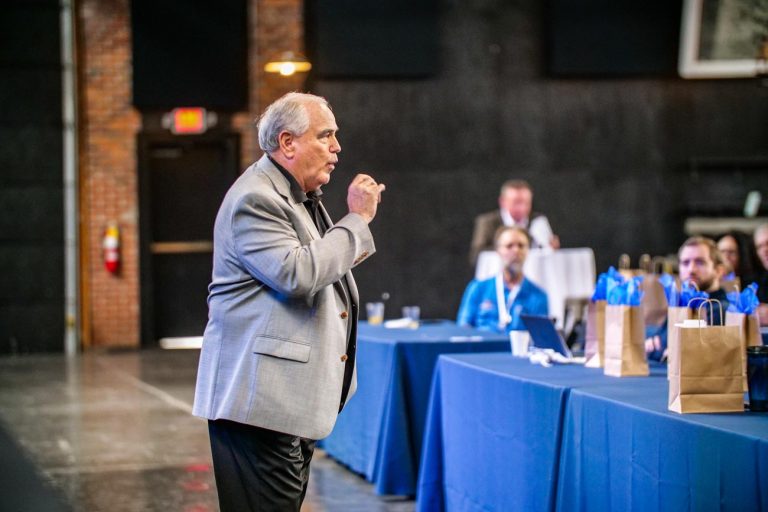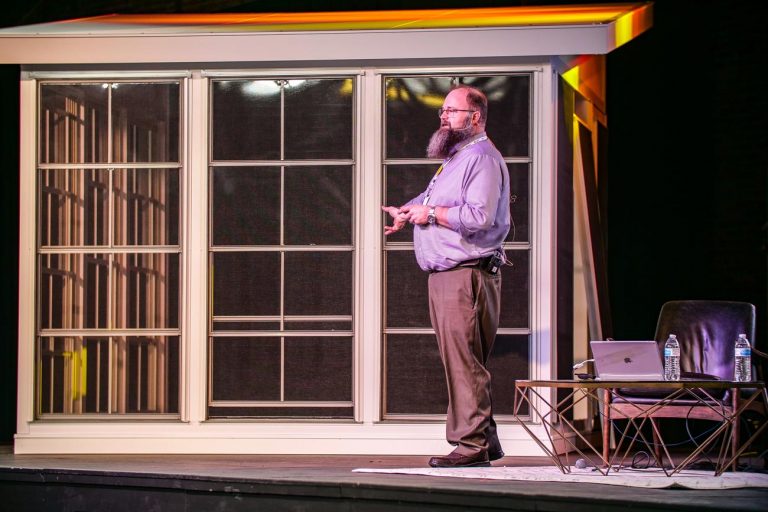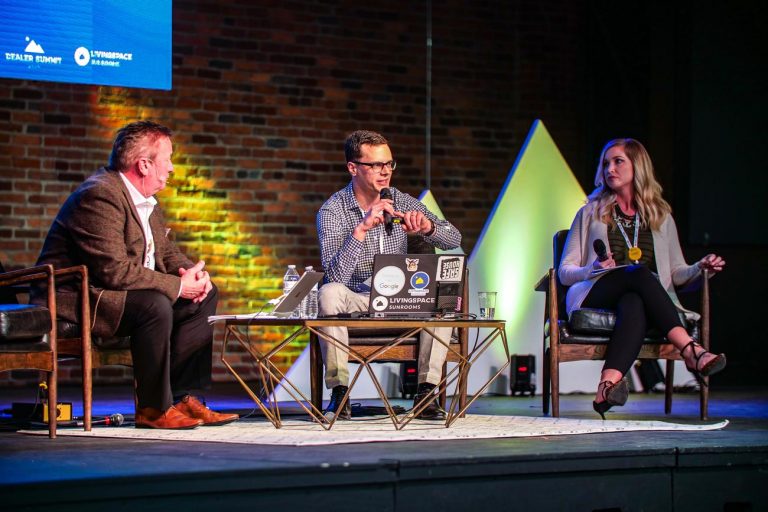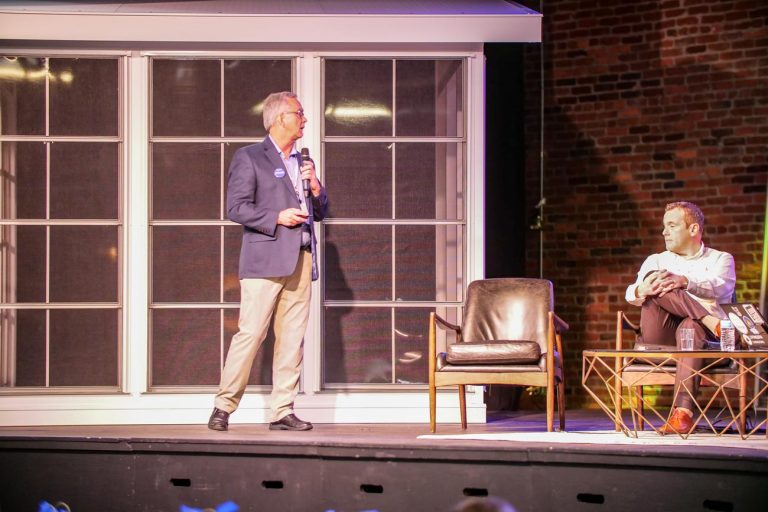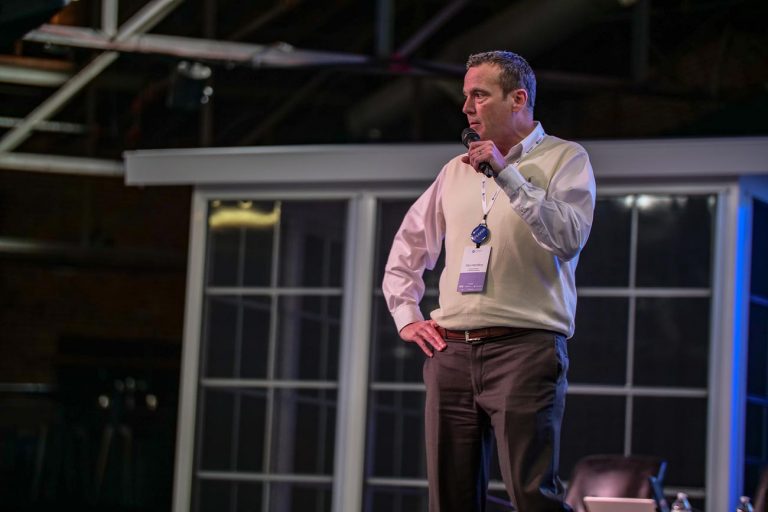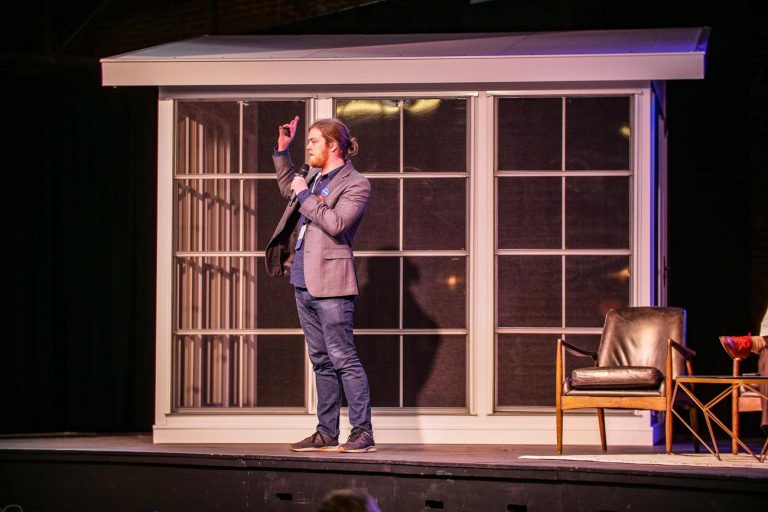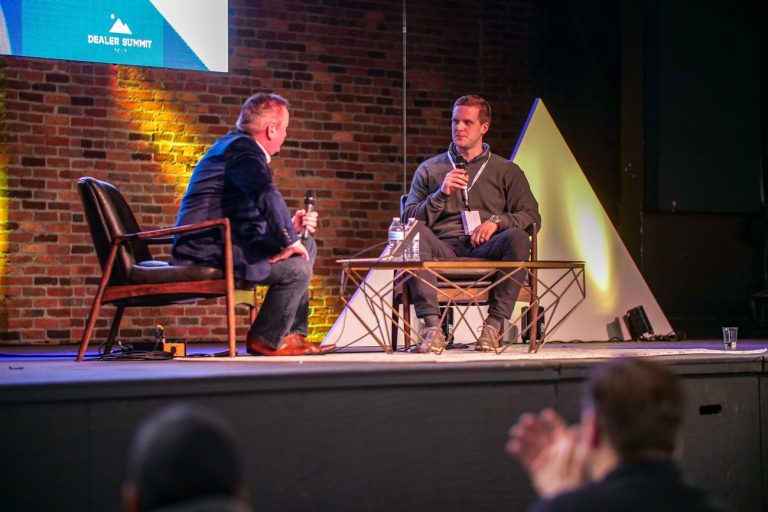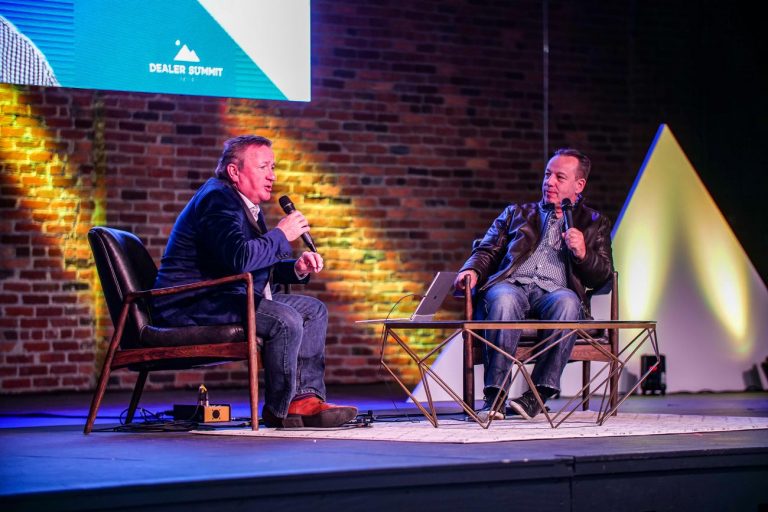 Between presentations, there was plenty of time to connect with fellow industry professionals to talk about building techniques and customer service. And with a large group of leading sunroom installers in the building, it was easy for ideas and expertise to pass from one builder to another.
We gave out several different awards to end the 2019 LivingSpace Sunrooms Dealer Summit, honoring companies for their design, sales growth, and leadership.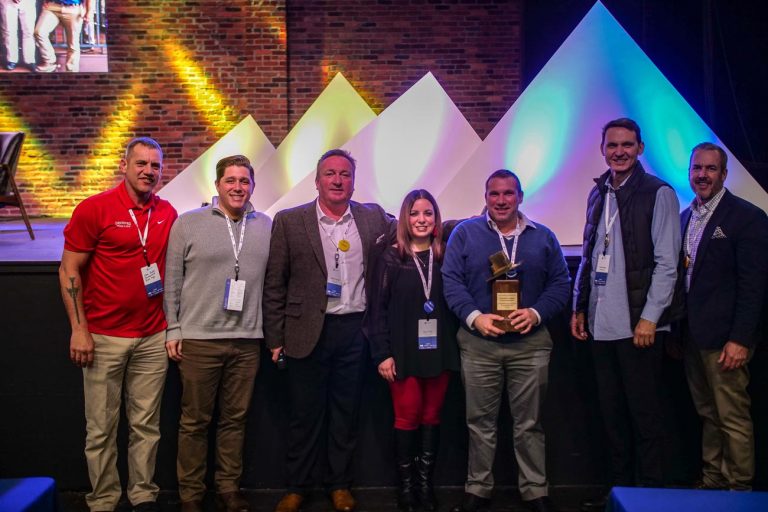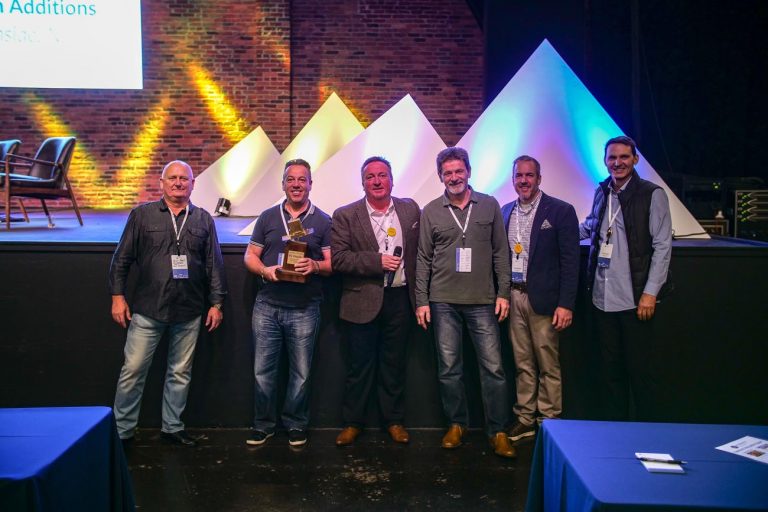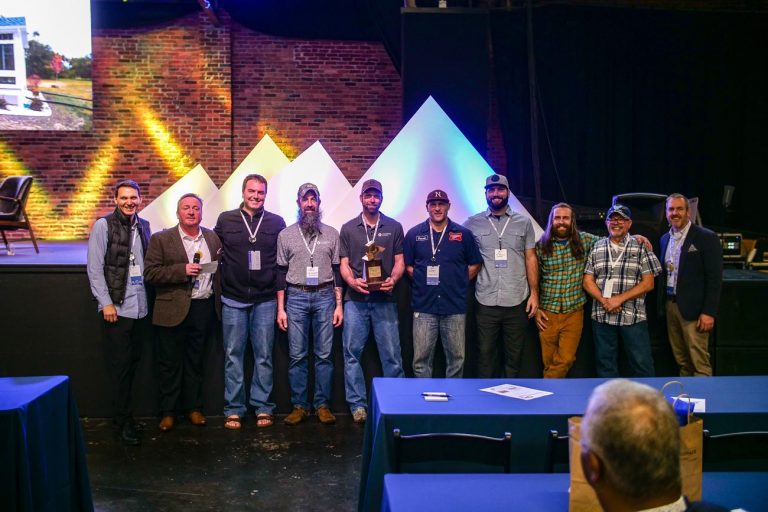 Thank you to our incredible sponsors
We wouldn't have been able to hold the LivingSpace Sunrooms Dealer Summit without the help of our sponsors.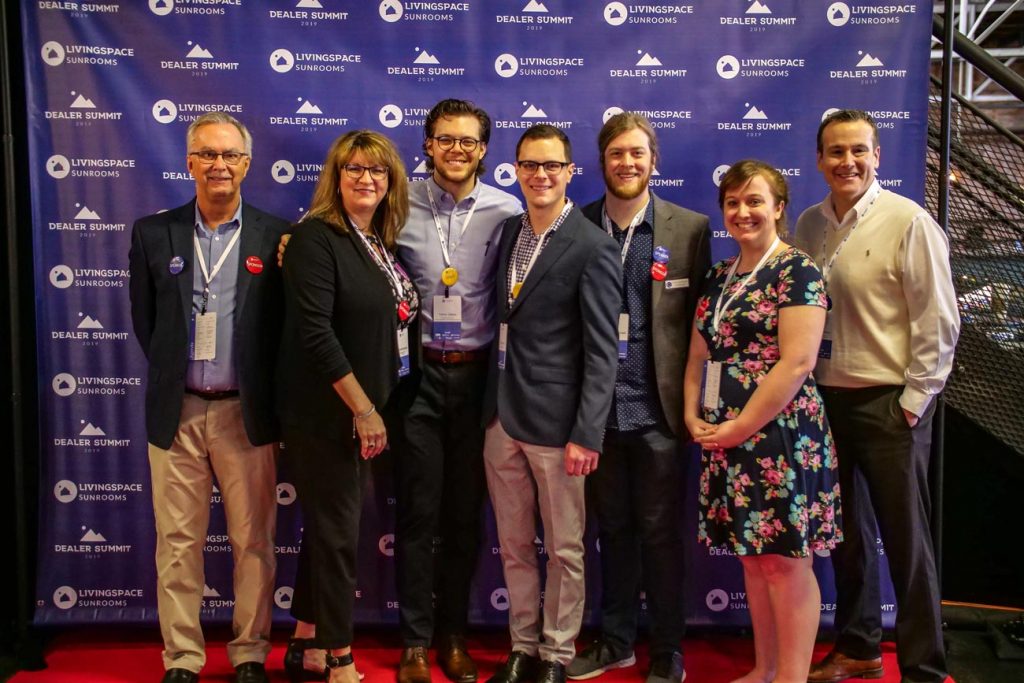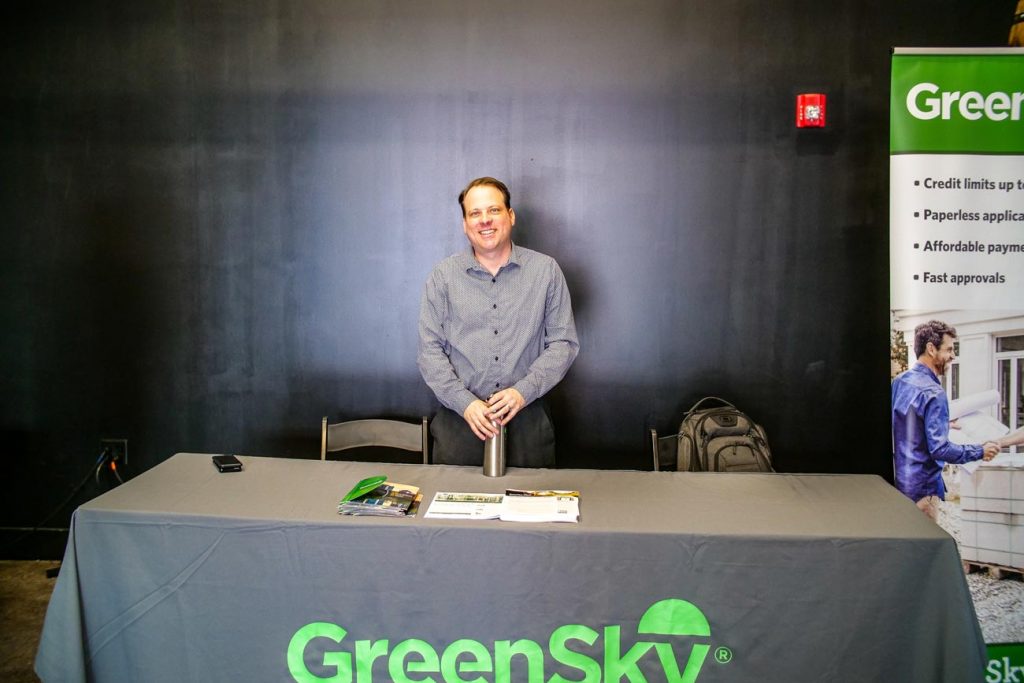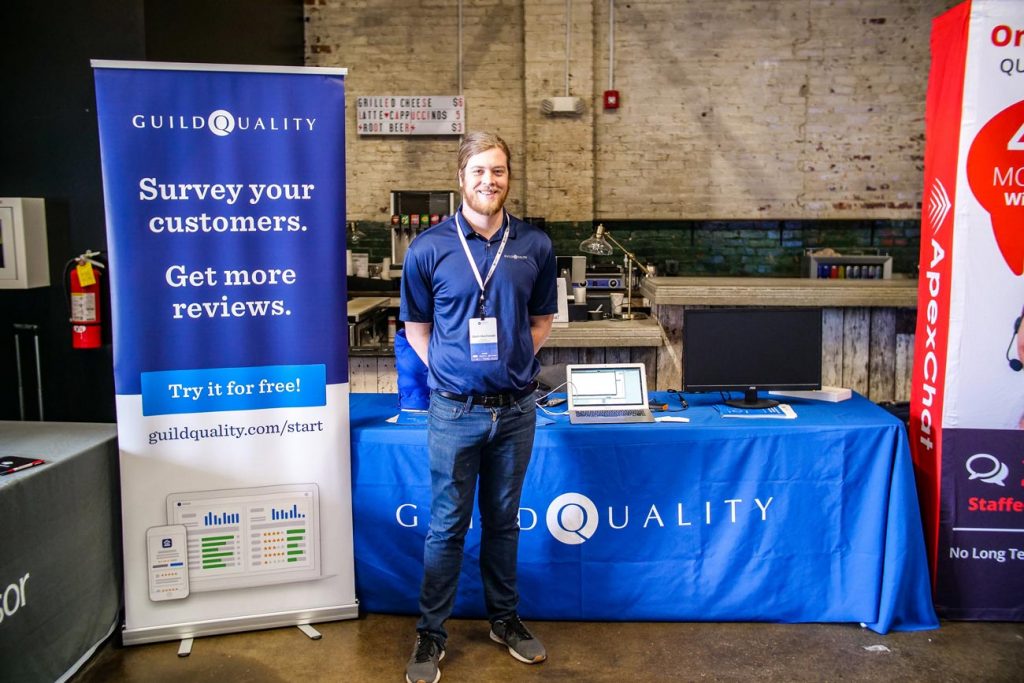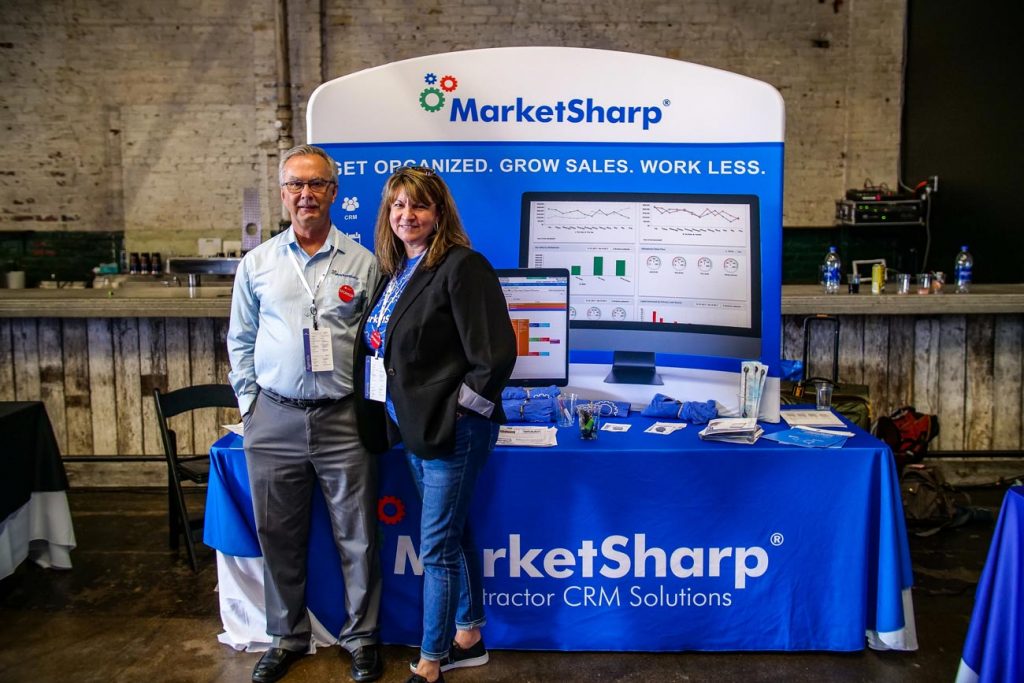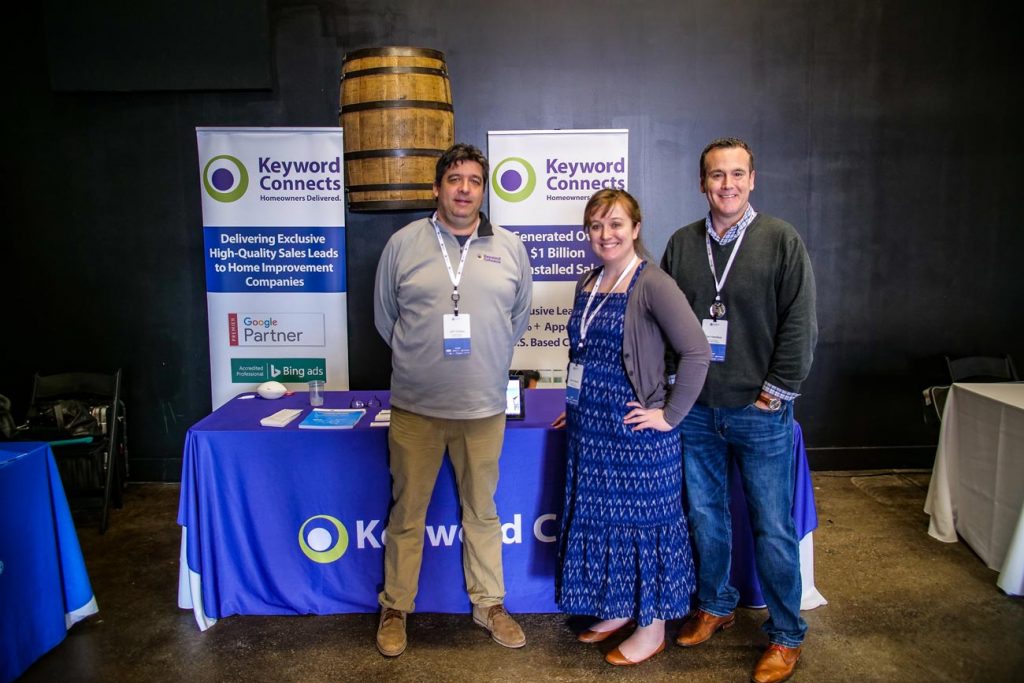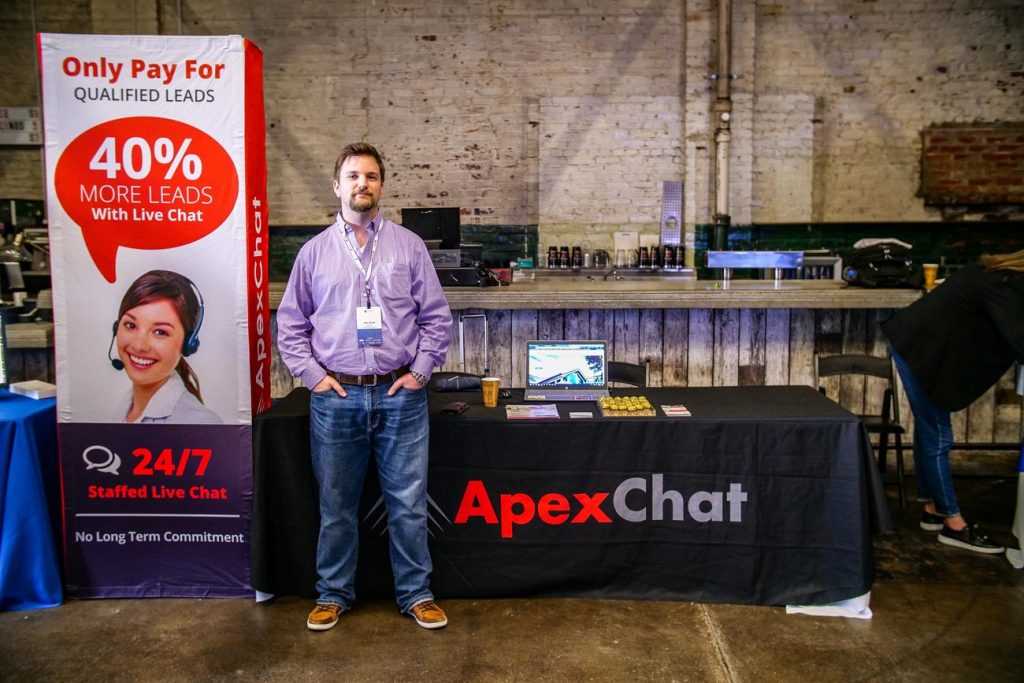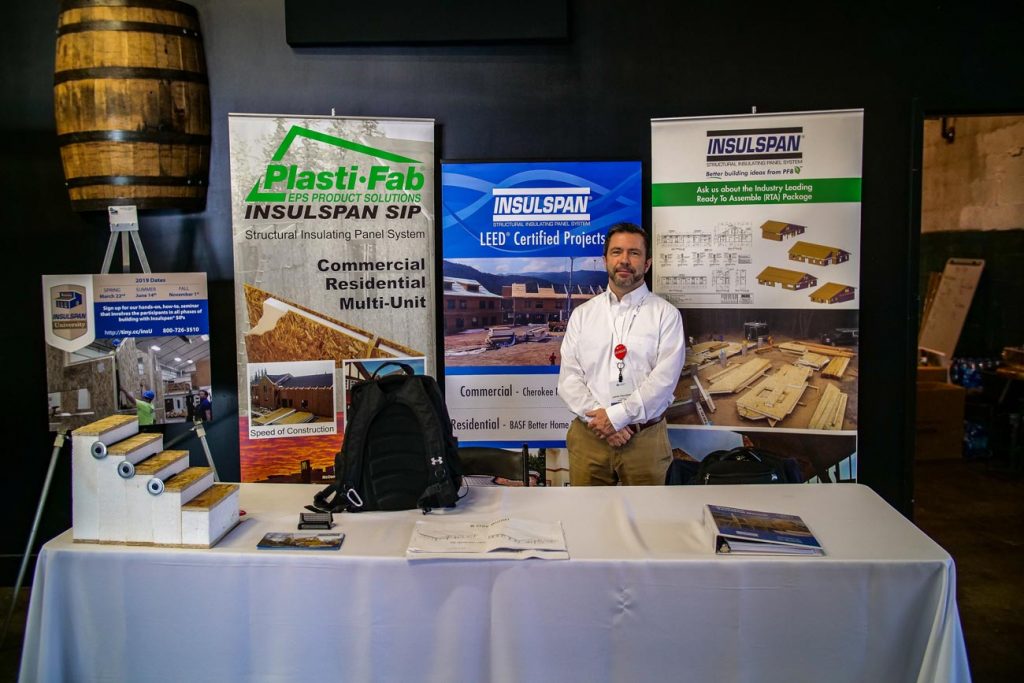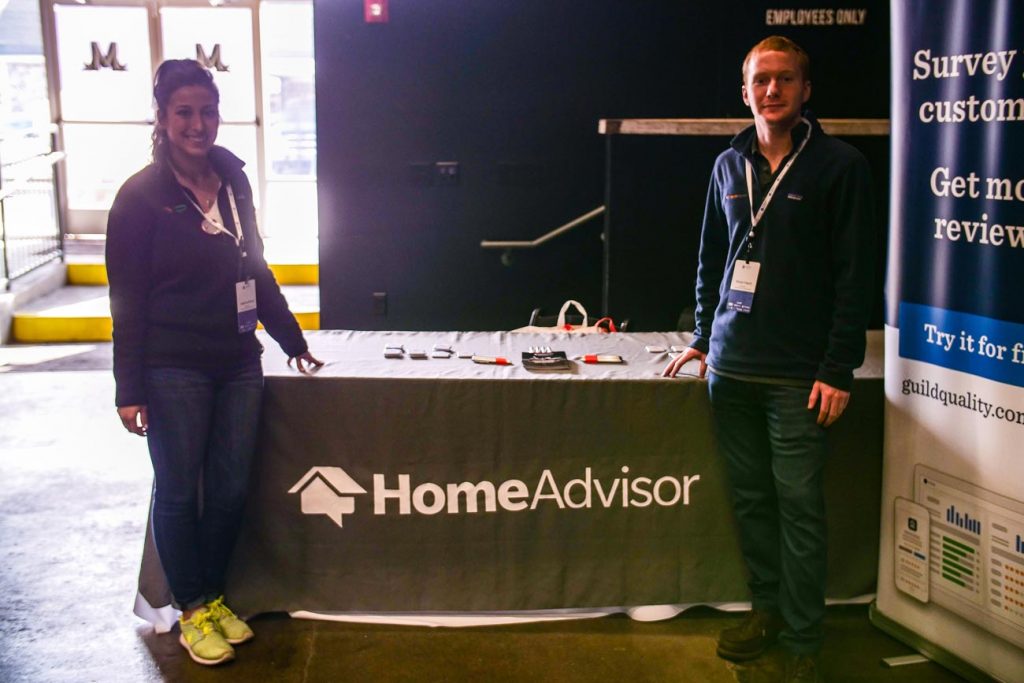 We are very grateful to everyone for making the 2019 LivingSpace Sunrooms Dealer Summit successful. To those who attended, we hope you've gained valuable tools and insights to help make your upcoming year a success.