Nothing beats the rich natural light that sunrooms allow in. Once the sun sets, however, you'll need adequate indoor lighting to protect you from stubbed toes and perilously misplaced legos.
The challenge with lighting a sunroom is that recessed lights need to be placed inside the insulated panels of the roof, where they can build up a dangerous amount of heat, especially with incandescent bulbs. Even average LED lights, which are far more energy efficient, generate too much heat to be considered safe. The issue is that the converter in a typical LED bulb creates heat when lowering the 110 volt electrical current in your home down to a usable level. Fortunately, LivingSpace Sunrooms offers a simple solution: integrated LED lights with separated transformers.
LivingSpace is committed to bringing you an efficient, long-lasting sunroom product. Our LED Recess Lights are one of the most energy-efficient lighting technologies on the market today. They have a lifespan of 50,000 hours, meaning they can shine for more than five-and-a-half years before burning out. That's 25 times longer than a comparable incandescent bulb. LEDs are able to do this while using 75% less energy, on average. Furthering this comparison, incandescent light bulbs release 90% of their energy as heat. Competing light bulbs, such as Compact Fluorescent Light, lose 80% of their energy as heat. Meanwhile, LED Recess Lights only lose 20% of their energy to heat. This video helps visually demonstrate the heat loss. 
The Department of Energy suggests that the use of LED lights offers the best opportunity for energy savings in the United States. Widespread use of LEDs could save approximately 348 TWh of electricity by 2027. This is equivalent to 44 large electric power plants or $30 billion of electricity costs. Individually, those utilizing LEDs can save approximately $75 per year on energy costs.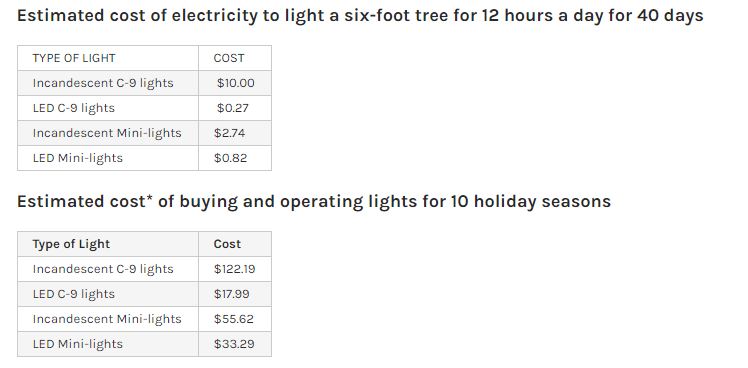 LED Recess Lights are adaptable to their surroundings. These LED fixtures and drivers are Type IC rated, which means the light bulb is thermally protected and designed to be installed in areas surrounded by insulation. Therefore, LEDs are able to be in direct contact with insulation. Pot light housing is not necessary when using LED Recess Lights with insulated ceilings. They can install into a soffit and in damp locations, but they are not fully waterproof. They can not install into steam showers or saunas.
LivingSpace's Installation Process
LEDs come in red, blue, and green colors. White light LED is created by combining an LED chip that emits blue light with a coating of either yellow, green, or red phosphors. This produces a white light. This process eliminates the need for reflectors and diffusers, which reduces the amount of trapped light. Contrastingly, incandescent light bulbs need to use reflectors and diffusers to emit light, which traps nearly 50% of light within the fixture. Because of this, LEDs are slowly becoming a more popular lighting product.