Bill and Marilyn Kubricky love living in Wisconsin because it lets them experience each season throughout the year. With all these seasons come common problems with the outdoors. Mosquitos, rain, and snow. The couple loved the sunroom they had to leave behind in their previous house, so they decided an all-seasons room would better let them enjoy their current home. With this, Bill started a three-year research project of the area's sunroom companies. 
The Kubricky's met with our Premier Partner, SE Wisconsin Sunrooms, at a home show and were sold by the quality of the sunroom's display. The exterior of the sunroom's surface is void of nails and screw heads, and the clean presentation gave Bill and Marilyn confidence that we put the necessary care into every sunroom we build. To make sure, the couple attended a few more home shows.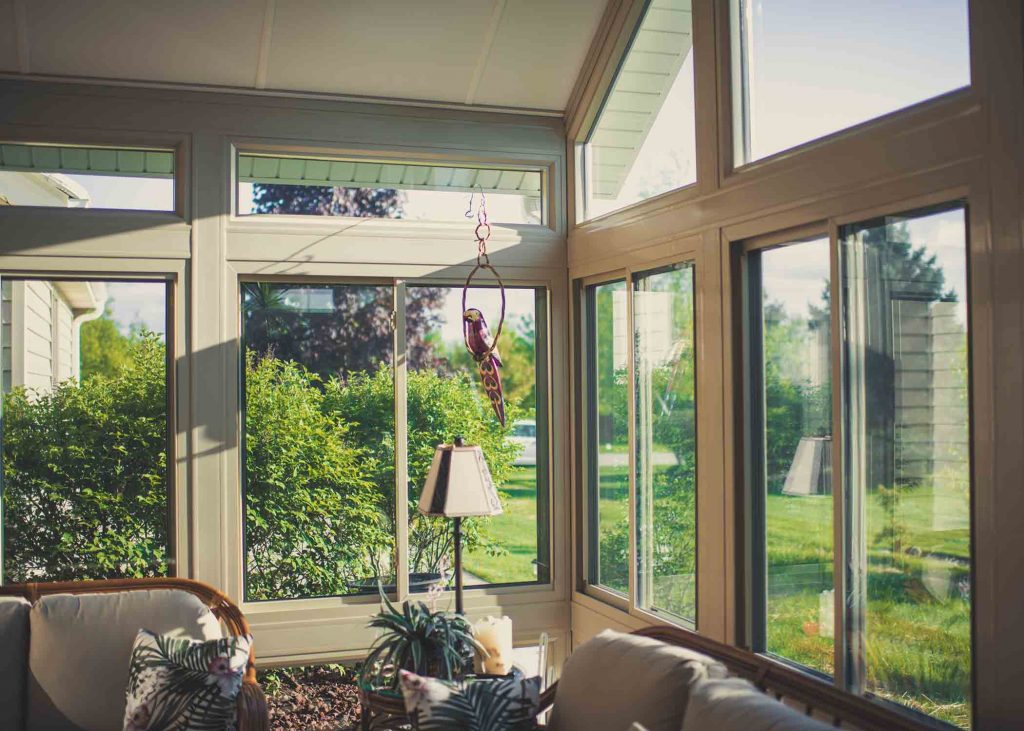 "Competition was Jude [of SE Wisconsin Sunrooms]'s best advertising. We didn't care for others

'

 salesmanship and presentation. It only sold us more on the 

LivingSpace

 sunroom."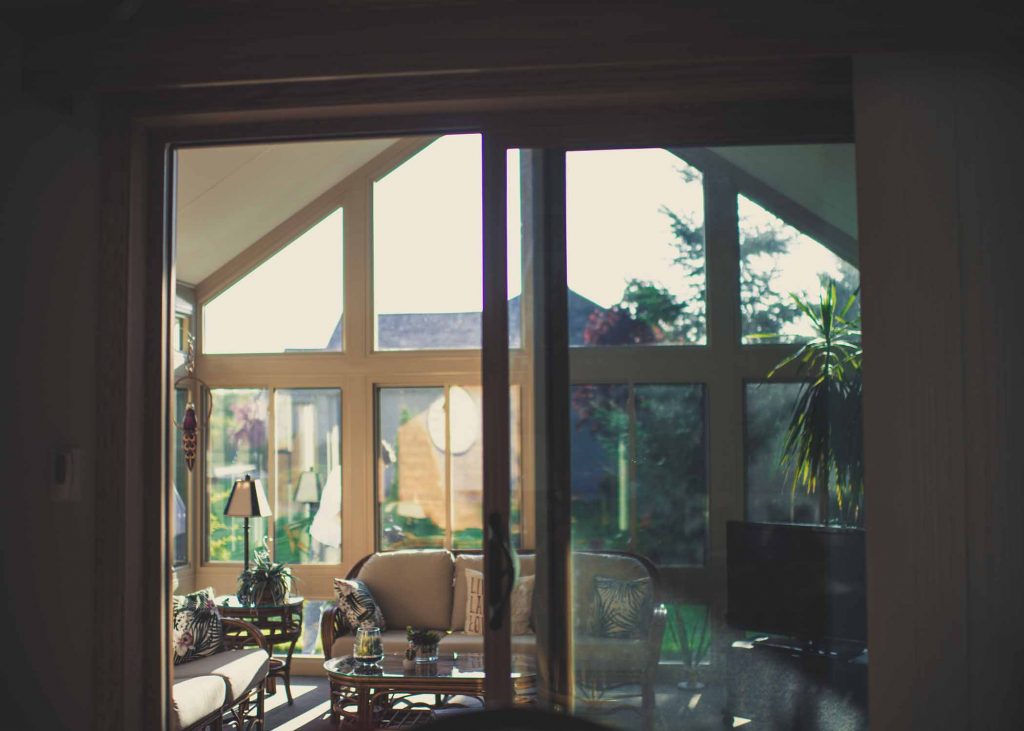 Now, they can enjoy Wisconsin without the rain, snow, and mosquitos that irritated them before. And their sunroom has greatly exceeded their original expectations. Marilyn says that generally, you would have small problems or nitpicks with home remodeling, but there's absolutely nothing that she wishes was improved.  
The couple uses the sunroom to drink coffee and watch the news during mornings, but their favorite time to enjoy it is the late afternoon, as the sun is setting. The windows fill the house with beautiful, golden hour colors to perfectly end each day.  
During the evenings, they'll have friends or family over to their home, and it's like the rest of the house doesn't exist. Everybody loves using the sunroom. 
After a year, the Kubricky's have already seen the benefits of a LivingSpace sunroom, and they're very proud to have one on their home. As they sit in it, they'll see people walking down the street stopping or pointing at it, and many have let them know how nice it is. These conversations are the ones that make them smile the most.