Londa Suter is an avid gardener and outdoors lover, but when her family bought their Iowa home, she found herself stuck in an area without natural light. She keeps an array of plants inside her home, and without the sunlight, her collection was suffering. 
Seeing a need for change, Londa began searching for a remedy. The solution needed to be something that her plants and family could both enjoy throughout the year, and since Iowa is known for bad weather, this meant it would likely need to be inside. 
Some friends and neighbors had sunrooms, and Londa liked the idea of large windows shining sunlight into her home. She began attending home shows and researching companies near her, and visions of her ideal sunroom started forming in her mind.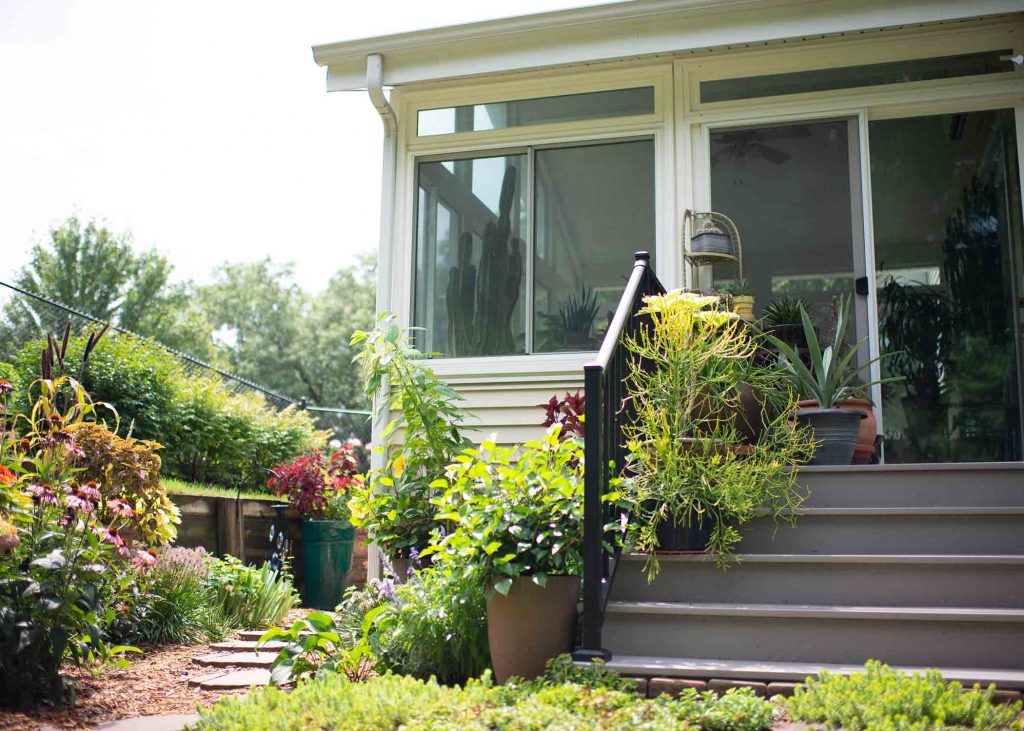 "I interviewed with four contractors in the area, but I decided that I preferred an actual sunroom more than what the others were offering. I was very impressed with the quality of Home Town Restyling's sunrooms and how they were set up.

 

And specifically, I was so looking forward to the light that it would give to the rest of the house and the visibility to the outside."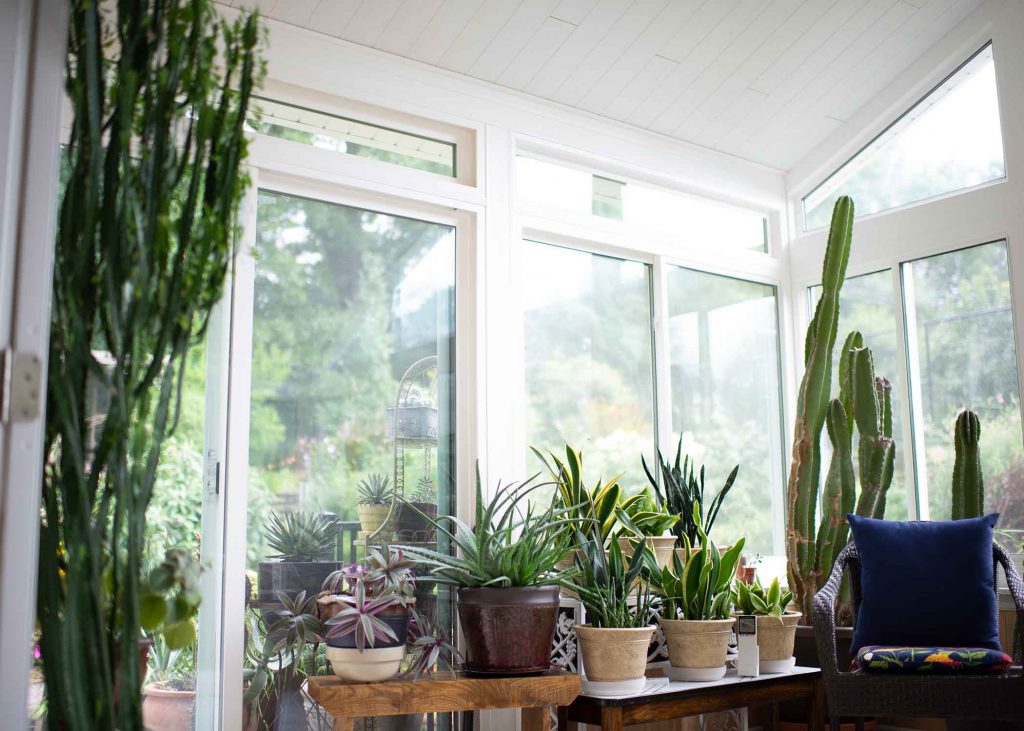 As the family has used their sunroom, they've watched it transform their home. The sunlight has added a feeling of openness to the house that's completely reshaped the way people feel inside it. Now, the family uses their sunroom often, for eating meals, drinking coffee, and spending time together. 
The sunroom has also been perfect for Londa's plants. She keeps an eclectic diversity of plants inside her sunroom, and each has flourished in the environment. Our sunroom's thermal efficiency has helped this tremendously. Londa fills the room with plants, and she's seen that even those placed next to the windows flourish throughout each season. During the winter, the cold will creep in through the windows and siding of lesser quality rooms. This compromises the plant's growth. 
Londa is modest when she talks about her sunroom, but she admits that it looks elegant as she sees it while driving up the road. For her, though, the feeling it gives to her home is the reason it is her favorite room in the house.  After having the room for three years, her plants and her family are both still loving the view.