LivingSpace is the only manufacturer on the market building composite sunrooms made with vinyl and fiberglass reinforcement. Vinyl is an excellent insulator, making it highly energy efficient. Fiberglass gives the sunroom strength and durability. Most other sunroom manufacturers use exposed aluminum as the main building component of their sunroom. Aluminum easily conducts thermal energy, making it an exceptionally poor insulator. Nonetheless, it does provide some benefits like adding structural support.
When planning for your sunroom addition, it's important to understand each material to best judge the sunroom options available. This post goes through the cases for and against a composite sunroom and an aluminum sunroom.
The case for the vinyl-fiberglass composite sunroom
Energy Efficient: A vinyl-fiberglass composite sunroom is an economical choice, as it is is a phenomenal insulator against both electrical and thermal energy. This gives the material a greater R-value, and makes it a great choice for sunrooms in regions that experience extreme heat or cold. Consequently, lower energy costs reduce the carbon footprint your sunroom creates. Furthermore, it can lower your HVAC repairs and maintenance because the HVAC system is under reduced stress.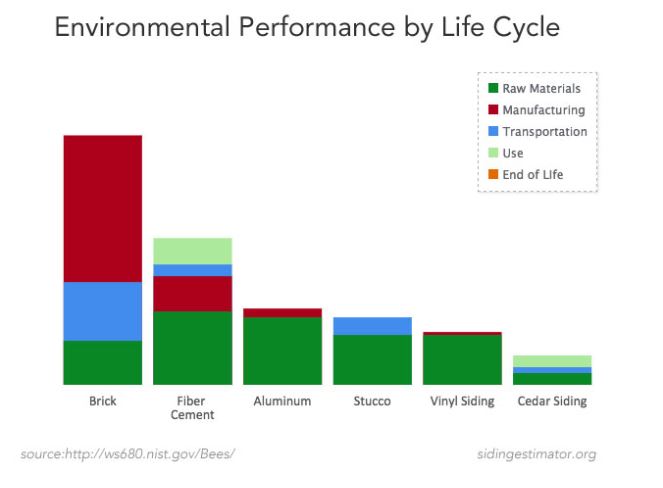 The case against the vinyl-fiberglass composite sunroom
Upfront cost: A vinyl-fiberglass composite is more expensive than aluminum initially. However, the energy efficiency of a vinyl sunroom allows customers to save more money on energy costs in the long run.
The case for the aluminum sunroom
Structure: Aluminum provides strength and rigidity to a sunroom, and it is a strong material that can provide additional support when necessary. Aluminum is fairly lightweight, which allows manufacturers to make thicker and stronger aluminum pieces for an area that has a weight capacity.
Upfront cost: Aluminum is a comparatively inexpensive option. It has an ease of application, which reduces construction costs.
The case against the aluminum sunroom
Insulation: Aluminum is an exceptionally poor insulator because it easily conducts both electrical and thermal energy. This makes it difficult to properly insulate for anything other than seasonal use. Aluminum can combat, but not entirely overcome this limitation when wrapped by a superior thermally performing material, like vinyl.
Durability: Aluminum doesn't rust, which reduces the repainting costs. However, aluminum is easily scratched. This generally happens during installation, as there are a lot of moving pieces. Even the most competent and capable installers are unable to fully prevent this from happening. Likewise, aluminum is easily dented, and backyard activities like baseball or soccer could result in a damaged sunroom.
Why LivingSpace uses vinyl-fiberglass composite over aluminum
LivingSpace values quality products and recognizes the benefits of a vinyl-fiberglass composite and aluminum. Nonetheless, it is clear that the vinyl-fiberglass composite sunroom is the superior product in terms of durability and energy efficiency. Therefore, LivingSpace builds sunrooms using this material. This allows the sunroom to best insulate against extreme heat and cold. In contrast, other companies typically build inefficient sunrooms using exposed aluminum. During extremely warm or cold months, conditioning an aluminum sunroom will most likely incur significant energy costs. This is neither efficient nor economical.
Nonetheless, LivingSpace recognizes that aluminum helps provide structural support. Therefore, aluminum is used in the LivingSpace sunroom's hurricane header. This allows the sunroom to withstand 150 mile per hour winds. The aluminum is encapsulated by a vinyl-fiberglass composite to combat the material's insulation inefficiencies.