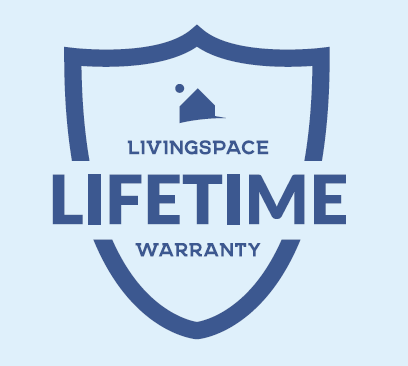 You don't need a warranty,
but we're giving you one
for peace of mind.
At LivingSpace, our sunrooms are built to last. Our design and engineering teams have worked tirelessly to create the LivingSpace sunroom, and we're confident that it is the most durable sunroom on the market. We want you to have the same confidence, so we back every sunroom with our industry-leading Twice Lifetime Warranty. We warranty every component of the sunroom for you and for the next person that owns your home. We know that buying a sunroom is a big decision. We want you to give you total peace of mind while you do it.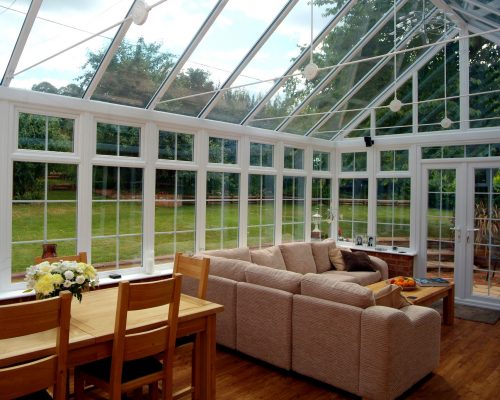 Comprehensive coverage for every home

We promise that every component of your sunroom will be free from damage and manufacturing defects. We cover everything, including vinyl framing lineals, doors, windows, deck, and the roof panel system. We replace or repair any defective component. 
Contractor fees are a hidden cost on warranty claims. Most companies don't pay any labor expenses for things that should have been done right the first time. At LivingSpace, we believe that craftsmanship is part of our product, so we cover it, to give you the confidence you deserve. 
We know that accidents happen. At LivingSpace, we offer glass breakage coverage so you can rest easy, knowing that if your windows crack or break, we'll provide a replacement. 
Transferability of the warranty
Our Twice Lifetime Warranty doesn't end once you've sold your home. If you ever decide to sell your house, our end-to-end coverage carries over to the next owner. So you can sell with complete confidence, knowing that you're leaving the next owner in good hands.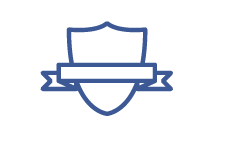 Our full warranty description
Check out our specifications and limitations and register your warranty online
Download our design booklet to see what's possible with LivingSpace